Best Value Impound Insurance. Get Back on the Road Today.
Fill in your information & we'll give you a call back!

Get Back on the Road With Ease!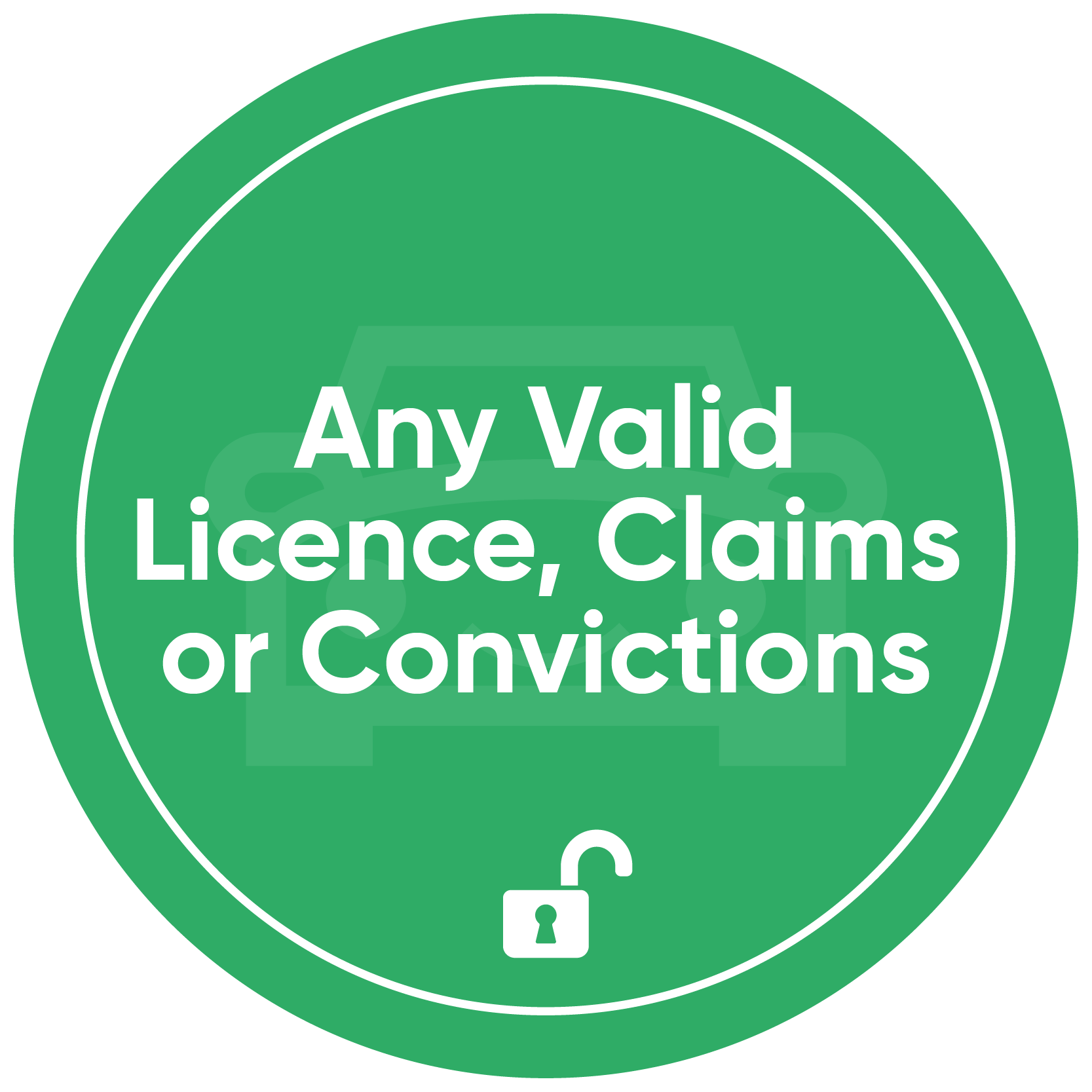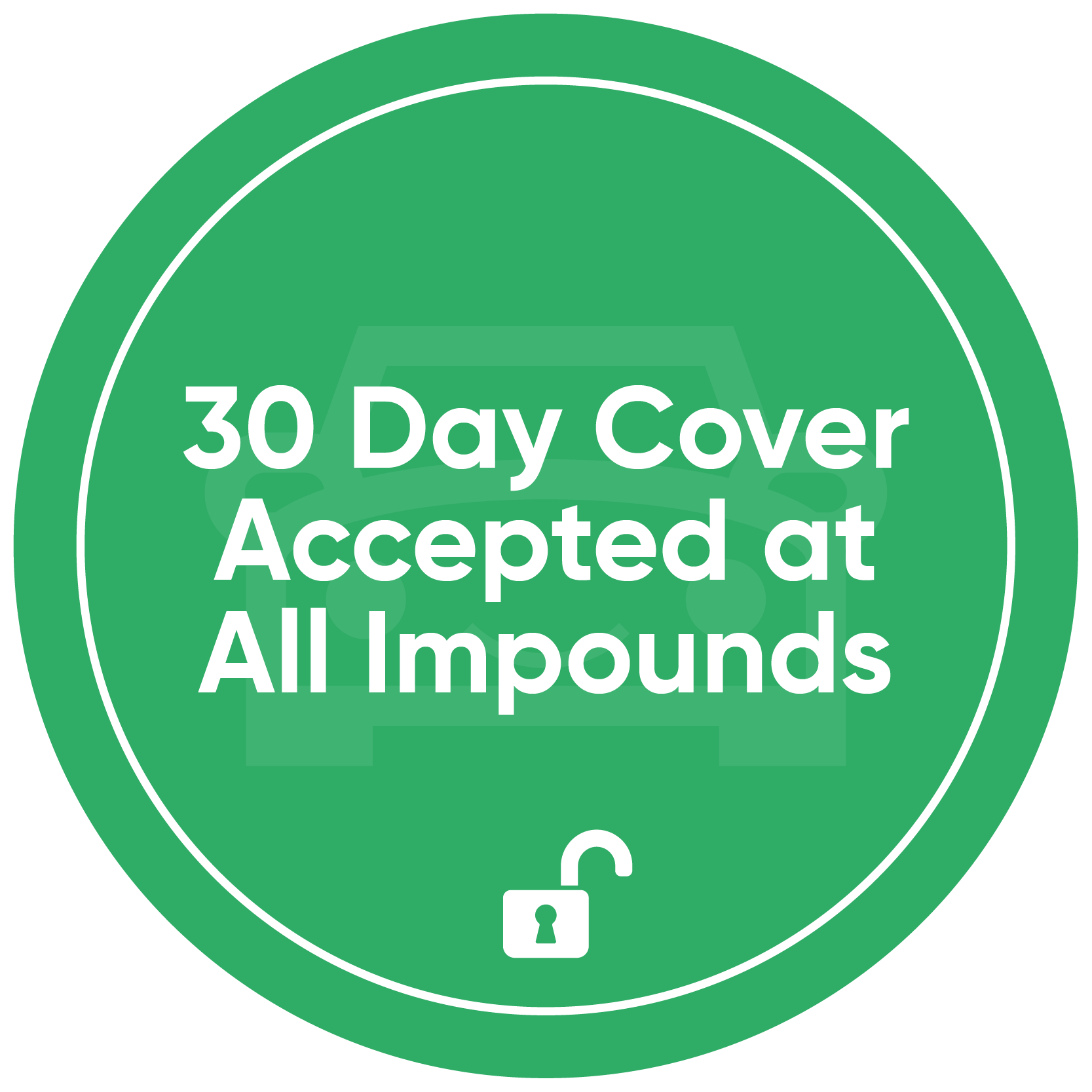 We Release Impounded Vehicles
Release My Vehicle can help you retrieve your impounded car from the police, providing a straight forward solution to a complex problem and some much-needed breathing room. The longer your vehicle remains in the impound lot, the greater the risk that it could be sold or scrapped, potentially with your belongings still inside. We are committed to securing the release of your vehicle before it is auctioned or destroyed, ensuring that you can get back behind the wheel on your terms.
We Represent Our Client's Interests
At Release My Vehicle, we understand the frustration and inconvenience of having your car seized by the police. We offer a 30-day impound insurance policy which allows you to recover your vehicle quickly and efficiently without delays. Once you retrieve your car from the impound, you can then drive without worry for the duration of your 30-day policy. Our aim is to make your dealings with the police painless, providing you with the correct impound cover that is accepted at all police compounds. We are committed to getting you back on the road as soon as possible.
We Resource The Most Affordable Impound Insurance Policy
Release My Vehicle's team of experts is readily available to providing you with the personalised advice tailored to your specific needs. By engaging in real conversations with you, we can offer competitive short-term policies that are best suited to your unique circumstances. Our team will guide you through the process of choosing a policy that will keep you and your vehicle on the road.
We recognised the importance of getting you back behind the wheel as soon as possible, which is why our policies are designed to speed up releasing your car from impound.
Back in the Driver's Seat
For every problem there is a solution. Especially if needed for work, having your car or van impounded can be a financially damaging and distressing situation, but one that our release experts can resolve.
Release My Vehicle will get you back on the road by offering competitive impound insurance that is accepted at all UK police compounds, so you can get your car or van back on the road in as short a time as possible for the least amount of money.
Your Rights to Release
Release My Vehicle will get the right policy depending on your circumstances. Typically, our clients opt for an affordable 30-day impound insurance policy that gives them the breathing space needed to recover a car from the police and resolve any issues. Along with the required documents to prove identification and ownership of an impounded vehicle, this policy document is all that's needed for a car to be instantly released from police impound if it's ready for collection.
Either request a quote, click to call or WhatsApp to get your impounded car released in a cost-effective and stress-free way today.
Get an
Instant Quote
Today!

Why purchase our cover?
Compound insurance offers a straightforward method for recovering your vehicle, providing an efficient means of releasing it.
What we offer?
Our 30-day policy ensures coverage for the release of your vehicle from an impound site. We are committed to helping you retrieve your car with ease.