Cheap Impound Insurance to Release Cars from Police Impound
Release Your Police-Seized Car with Impound Insurance
Car seized by the police? Car impounded, no insurance? Release My Vehicle have you covered with quick and affordable police impound insurance. 
Car pound insurance is required to get a seized car or van out of police impoundment. Most comprehensive annual car insurance policies do not cover this circumstance, so a specialist policy is needed.
Release My Vehicle understands this can be stressful and confusing, and we always hope to make it less painful for those with a car or van in police impound. We have compiled a guide answering the most common questions about temporary car insurance for impounded vehicles.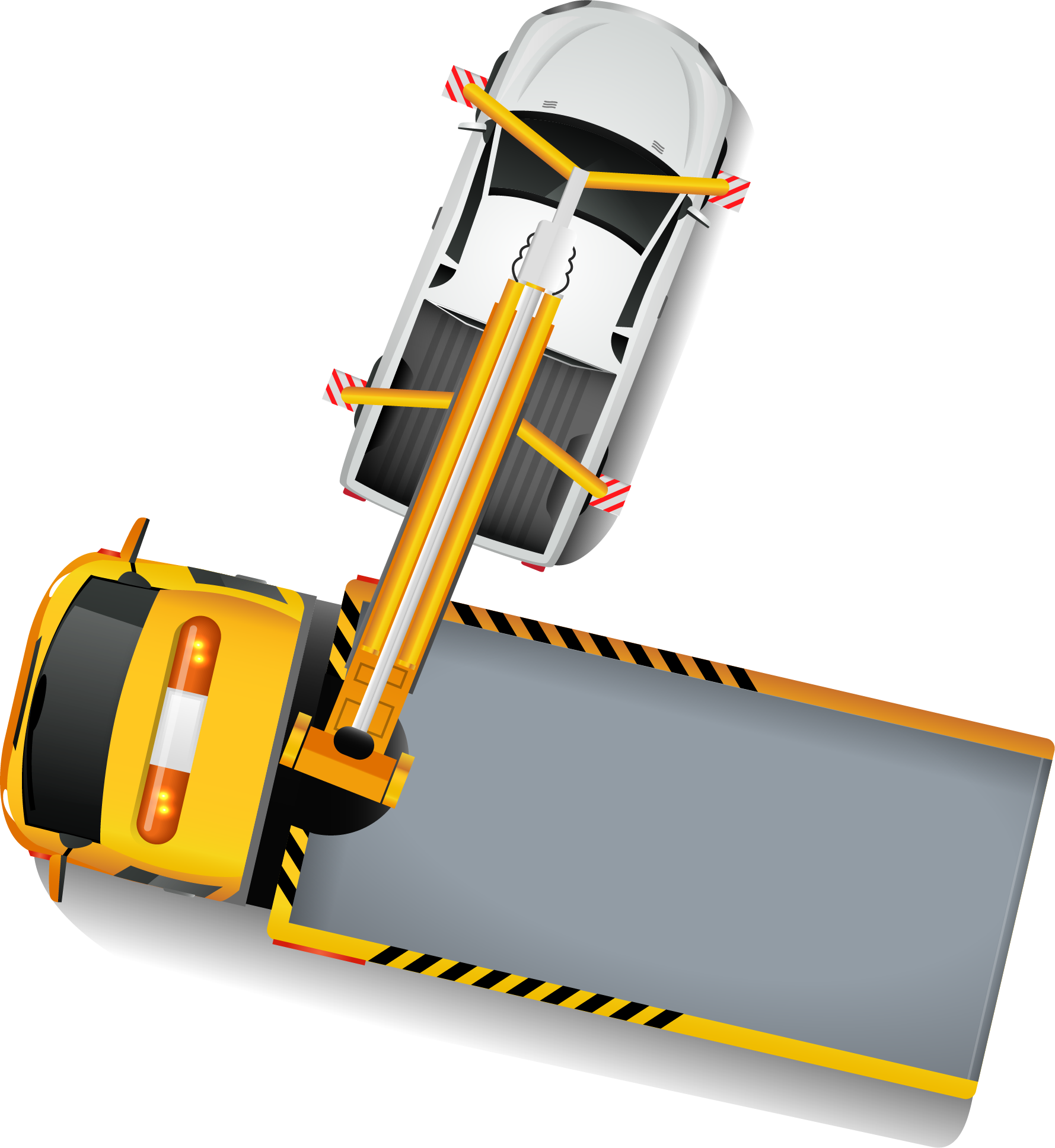 Your Guide to Police-Seized Vehicles and Impound Release Cover
Why Do Vehicles Get Impounded?
The police and other authorities have the power to impound vehicles and can seize your vehicle by issuing a form 3708. In these instances, it's suspected that the driver does not have valid insurance. An impound insurance policy is likely necessary.
Other Reasons for Police Impoundment Include:
A car is stolen and found by police; if reported stolen, the vehicle is taken to impound to await collection. Statutory charges for removal and storage still apply, but your insurer may cover the fee.

Involvement in a collision

Illegal parking

Being involved in a crime

Driving in an anti-social manner

Causing an obstruction or danger

Abandonment after an incident involving the police

Driving with no valid insurance policy; can result in police impoundment with a fine and points on your license.

In involvement in crime, where a vehicle is potentially evidence, police are within their rights to seize it as evidence.

Illegal parking; can cause an obstruction, endangering other road users, resulting in removal to a police compound.

The vehicle has no valid car tax; this can mean that the council deems the vehicle to be abandoned so that it will remove it.
An impound insurance policy may be necessary as most insurers do not cover release from police impound.
What Happens When My Car Is Impounded?
If your vehicle is removed by the police and impounded, you will have received a seizure notice or notice letter if you're registered as the current driver with the DVLA. You will be informed of the correct recovery operator and when it will be ready for collection and need to have the right documents and impounded vehicle insurance when you pay the charges for release. After 14 days, your car will be auctioned off or scrapped, usually at your cost.
What Is Impound Insurance?
Impound insurance is temporary vehicle insurance designed to help you retrieve your vehicle quickly and easily if it has been seized by the police and impounded. 
Many drivers with existing insurance policies will still need temporary impound insurance as many standard policies often do not cover police impoundment. So, the short-term coverage a temporary impounded car insurance policy provides is a quick and easy solution. Impound insurance for 1 day is not accepted.
What Do I Need to Release My Car From Police Car Pound?
You will need an insurance policy that covers release from police impoundment. Most annual comprehensive policies do not cover this, so impound cover is required. To be eligible for impound insurance, you must have a valid driving license, be at least 21 years old, and have a V5 logbook in your name. With these documents proving the address and ownership of the vehicle, payment of the impound fee will release your car.
How Much Are Police Impound Fees for Vehicle Removal, Storage, and Disposal?
For removal, motorbike owners pay a maximum of £150. 
Vehicles under 3.5 tonnes, in good condition on the road, can pay £150 for their removal fee. If undamaged and off the road, this is £200. If not upright or damaged, this will be £300. 
For information on vehicles exceeding 3.5 tonnes, please click here
Police impound charge £10 a day for two-wheeled vehicle storage and £20 for vehicles below 3.5 tonnes. For fees for heavier vehicles, please click here
Fees can be high, so cheap impounded car insurance is a must.
Why Do I Need a 30-Day Impound Insurance Policy Rather Than a One-Day Temporary Policy?
Impound insurance for a day is often not accepted at most police station impounds as it does not give drivers enough time to deal with their vehicle legally. Our policy lasts 30 days and is taken at all police compounds, leaving enough time to ensure your driving status is legal throughout the 30-day impound insurance policy. Temporary or 1 day-impounded car insurance will generally not release your car.
Can I Get Police Compound Insurance With a Suspended License?
Getting impound insurance with a suspended or provisional driving license is possible. Still, if you have any previous claims or convictions, it is essential to inform the insurance company as this may affect your premium. If you have a provisional license, you can still be covered if there is a passenger alongside you with a valid driving license who has held it for more than 5 years.
 When Can I Retrieve My Vehicle?
Our focus is on minimising disruption to your daily life. If you provide us with accurate information, we will do our best to retrieve your vehicle from the police compound as quickly as possible. A same-day release can be arranged, but please note that the availability of your car or van at the impound or yard may impact this.