We Release Impounded Cars and Vans with Cheap Impound Insurance
Car seized for no insurance? Need quick and affordable seized vehicle insurance? Release My Vehicle has you covered with specialist temporary car insurance for impounded cars. 
Car pound insurance is required to get a seized car or van out of police impoundment. Your car may be placed in police impound for causing a car related offense, having no insurance or tax, or being parked illegally. There are many reasons why your vehicle might be impounded and regardless of your situation, we are here to get you back on the road. 
Release My Vehicle offer 30-day car impound insurance as 1 day impounded car insurance is not accepted at most police car pounds and many insurance policies will not cover this situation. With proper seized car insurance and the right supporting documents we can release your vehicle in a day.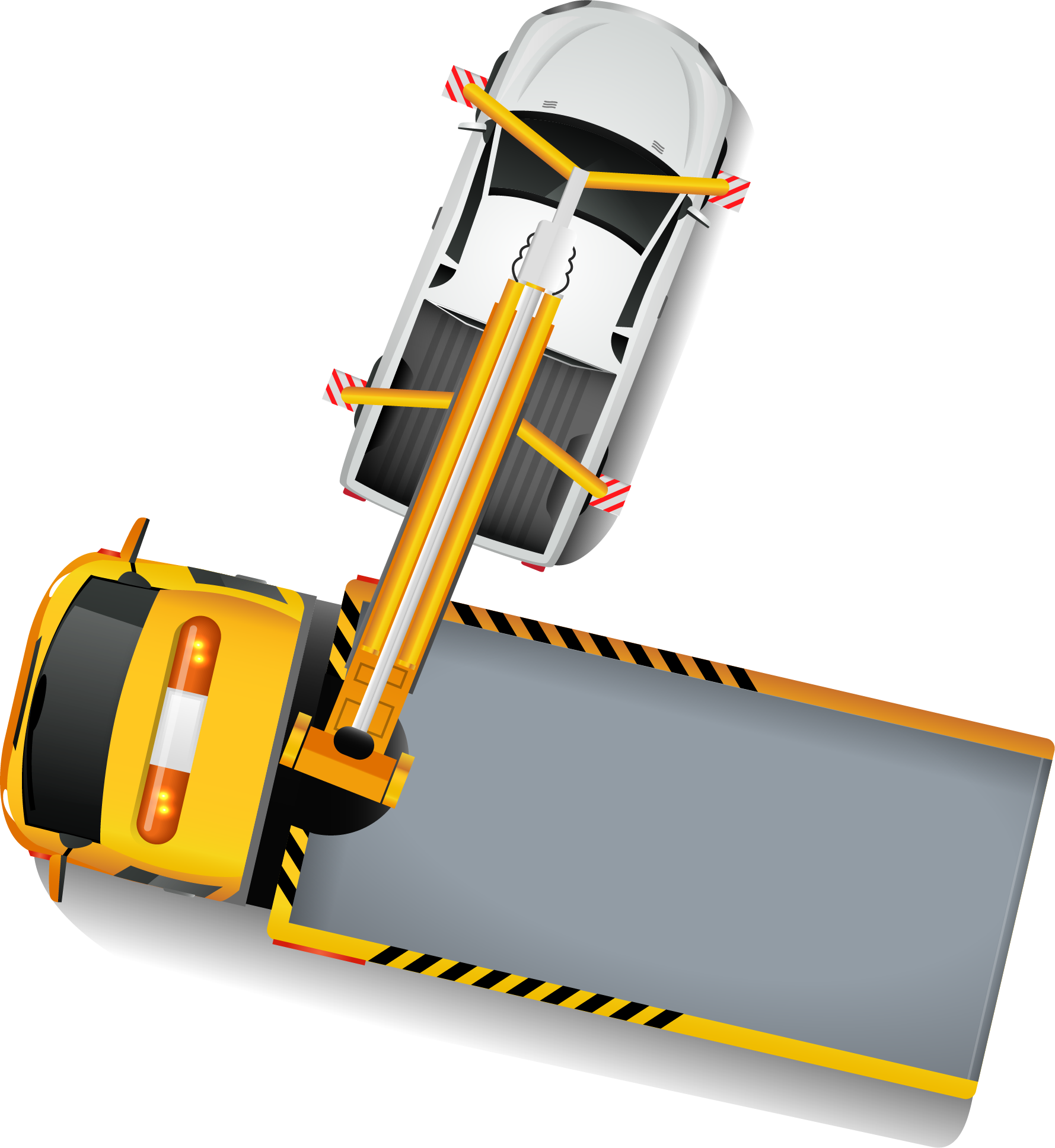 We Represent Our Clients When They Need Police Impound Insurance
Release My Vehicle understand the frustration of having your car or van impounded by the police and know how to secure the cheapest impounded car insurance for a quick release. 
Our experts quickly identify the documents and insurance policy a client needs for their individual circumstances. This allows them to claim their vehicle quickly and with the cheapest UK compound insurance available. 
We offer 30 day impounded vehicle insurance rather than temporary impound insurance for 1 day as often drivers may be forced to drive illegally to store or sell the recovered vehicle. This is why most police compounds reject one day impound insurance policies. A 30 day impound insurance policy means you can drive without worry for the duration of cover. Release My Vehicle will source impound release insurance that matches your requirements and at the cheapest price. 
We Resource the Most Affordable
Seized
Car
Insurance
Policy
Whether you need cheap impounded car insurance or impounded van insurance, we will find the temporary vehicle insurance that will let you regain the road. Release My Vehicle's team of UK seized vehicle insurance experts will provide the most affordable impound insurance quote by understanding your needs and matching them to our panel of leading insurers. 
By having real conversations with our customers, we can find you a 30 day impound insurance policy that is most suited to your situation. Our aim is to provide the cheapest impound insurance cover at an affordable price while ensuring your car or van, as well as property from the vehicle, are released from police seizure and impoundment as quickly as possible. 
Frequently Asked Questions
What is Impound Insurance?
Impound insurance is short term car insurance designed to help you retrieve your vehicle quickly and easily if it has been seized by the police and impounded. To be eligible for impound insurance, you must have a valid driving license, be at least 21 years old, and have a V5 logbook in your name.
Many drivers with existing insurance policies will still need cover as many standard policies often do not cover police impoundment, so the short term cover a temporary impounded car insurance policy provides is a quick and easy solution.
What insurance do you need to get a car out of impound?
Unfortunately most standard car insurance policies do not cover releasing a vehicle from impound. A 1-day temporary insurance policy won't be accepted at the majority of police pounds so a 30 day specialist impound insurance document will be required.
Why do I need a 30 day impound insurance policy rather than a one-day temporary policy?
Impound insurance for a day is often not accepted at most police station impounds as it does not give drivers enough time to legally deal with their vehicle. Our policy lasts 30 days and is accepted at all police compounds, leaving enough time to make sure your driving status is legal throughout the 30-day impound insurance policy. Temporary car insurance for impounded cars will generally not release your car.
Can I get police compound insurance with a suspended license?
It is possible to get impound insurance with a suspended or provisional driving license, but if you have any previous claims or convictions, it is important to inform the insurance company as this may affect your premium. If you have a provisional license, you can still be covered if there is a passenger alongside you with a valid driving license who has held it for more than 5 years.
How long does police impound insurance cover last?
Temporary impound insurance provides third-party coverage for a period of 30 days as this length of cover is always accepted. This coverage will continue after your vehicle has been released from the impound for the remainder of the 30-day policy period. If you are involved in an accident while driving with impound insurance, the third-party vehicle will be covered, but your own vehicle will not.
When can I retrieve my vehicle?
Our focus is on minimizing disruption to your daily life. If you provide us with accurate information to the best of your knowledge, we will do our best to retrieve your vehicle from the police compound as quick as possible. A same day release can be arranged, but please note that the availability of your car or van at the impound or yard may impact this.
How to find where my car has been impounded?
You should have received notice of where your car is being impounded. The easiest way to do this is to call 101 and ask for local police. They will be able to point you towards the impound it is being stored at.
If removed by the DVLA after clamping for road tax or parking offences, it has likely been towed and impounded by NSL and in this instance just requires any tax issues to be resolved here with a payment made on their site once any fines are paid or tax purchased. If you have valid insurance, an impound policy is likely to not be required for clamping offences.
What happens when my car is impounded?
If your vehicle is removed by the police and impounded, you will have received a seizure notice or notice letter if you're registered as the current driver with the DVLA. You will be informed of the correct recovery operator and when it will be ready for collection, and need to have the correct documents and insurance when you pay the charges for release. After 14 days your car will be auctioned off or scrapped, usually to your cost.
What happens if I don't pick up my car from a UK impound?
It's important to release your car or van from police impound as soon as possible. You will be charged for your vehicle's removal to police impound, a daily storage fee, plus a disposal fee if you have not collected it within the 14-day time limit. This starts from noon on the day after the car was taken by police and results in your car being sold or destroyed. Heavy vehicles are charged for at a higher rate.
What do police impounds charge?
Following a seizure notice, the police compound will typically charge van and car owners £250 for removal from the road, and £20 per day for storage. These statutory charges are set by the government not the police and vary based on the condition and weight of the vehicle. After 14 days, you will be charged £50 for disposal of the vehicle and its contents. For a list of government charges, including higher charges for heavier vehicles, please
click here
Why do vehicles get impounded?
The police and other authorities have the power to impound vehicles. Police can seize your vehicle for issuing a form 3708 such as this one. In these instances, it's suspected that the driver does not have valid insurance, so an impound insurance policy is likely necessary.
Other reasons for police impoundment include:
Being stolen and found by police
Involvement in a collision
Illegal parking
Being involved in a crime
Driving in an anti-social manner
Causing an obstruction or danger
Abandonment after an incident involving the police
In these instances, a short term impound insurance policy may be necessary as most insurers do not cover release from police impound.
Driving with no valid insurance policy; this can result in police impoundment with a fine and points on your license.
Theft and recovery; if reported stolen, the vehicle is taken to impound to await collection. Statutory charges for removal and storage still apply, but your insurer may cover the fee.
Involvement in crime; this is where a vehicle is potentially evidence and so police are within their rights to seize it as evidence.
Illegal parking; this can cause an obstruction, endangering other road users, so can result in it being towed away to a police compound.
Vehicle has no valid car tax; this can mean that the car or council deems the vehicle to be abandoned and so is impounded to remove it from the road.