If your vehicle is impounded, you need suitable impound vehicle insurance to recover the impounded vehicle. But not everyone knows how to recover Impounded Vehicle.
We all know that impound vehicle insurance is when your vehicle is impounded due to any number of reasons, but many people don't even know why their vehicle is impounded and what is impound insurance.
The finest technique to learn about any insurance is by reading a relevant guide about your need. Therefore, we've written this guide so you can learn everything in one place.
What is Impounded Vehicle Insurance?
Impounded vehicle insurance is an insurance policy that helps to recover your vehicle. Whenever your vehicle is impounded, you are required the insurance proof to prove that you have the policy to recover the impounded vehicle.
Most of the common vehicle insurance policies do not offer cover for impounded vehicles. It means that you have to get special impounded Car insurance in Manchester.  If you need insurance to retrieve an impounded vehicle, you will have evidence that the vehicle is insured for a least 30 days before it can be recovered.
Here is one question that everyone wants to know:
Do you require insurance to obtain the release of an impounded vehicle?
The answer is "YES". You are required appropriate insurance to obtain the impounded vehicle.
Types of Impounded Vehicle Insurance
There are two major types of impounded vehicle insurance in the UK that we can get depending on the different occurrences.
There are 2 types of impounded vehicle insurance are following:
Short-Term Impounded Vehicle Insurance: Short-term impounded vehicle insurance is commonly useful if you are unclear about what to do with the vehicle once you have retrieved it from the police. For example, if you are thinking about selling your vehicle then short-term impounded car insurance can be the best option for you.
The main advantage of a short-term vehicle insurance policy is the cost. With this insurance, you will only be liable for one payment that will cover you for a 30-day duration. Once 30 days have passed the cover ends and you are not responsible to make any extra payments.
Short-term impounded vehicle insurance is the perfect insurance solution for a broad range of drivers who are looking for short-term protection. This is quick and easy to purchase and beneficial enough to cover everyday circumstances. But it is also right that an annual impounded van insurance policy can be canceled after 30 days. However, it includes an extra fee and you may lose some of your money.
Even though, there are also some disadvantages of short-term insurance policies.
Annual Impounded Vehicle Insurance:
An Annual Impounded Vehicle Insurance policy can offer several types of coverage for third parties. But it also protects lawful fees and any of your personal loss or damage due to an accident. With an annual impounded car insurance policy you will also protect the driver.
The main edge of an annual insurance policy is that you can use this insurance to recover impounded vehicles by the police and then you can continue with this cover for the one-year duration.
Short-term vehicle insurance is best for whom?
For those who borrow a car to learn to drive. Short-term insurance can assist you to get the vehicle on the road as soon as possible.
While insurance is an authentic essential for all drivers, there are different insurance choices depending on your requirements. If you're looking to use a car that you're not already insured on, short-term insurance covers for 30 days, and then you can choose what you want to do with the car next.
Release my vehicle offer a quotation for both short-term impounded vehicle and annual impounded vehicle insurance policies.
Why do you need insurance for an impounded vehicle?
You need insurance for an impounded vehicle if your current policy doesn't offer cover for recovering or retrieving an impounded vehicle. As normally standard vehicle insurance does not usually cover you. So if you are not earlier insured you'll need either short-term impounded vehicle insurance UK or take out an annual impounded car insurance policy.
Top Reasons why your Vehicle is Impounded
So many reasons are there why your vehicle is impounded. Below mentioned are some of the top reasons for your understanding:
For not paying the road tax.
 Parking illegally
Driving without insurance
To drive the vehicle without a license
The vehicle used to commit a crime
How to get impound insurance?
 The age should be 21+.
 The vehicle should not be altered.
You should have a driving license for at least 3 years.
The vehicle should not have more than 7 seats.
Must be the current authentic owner of the vehicle
Your name should not have been disqualified from driving.
Vehicle weight should not be more than 3.5 tonnes.
Have no more than 1 fault claim in the past 3 years
You have no criminal record.
How can you release your impounded vehicle?
To release an impounded vehicle, you need to show proof of ownership. The requirements may change depending on where your vehicle is impounded.
There are several proofs you need to release your impounded vehicle:
Proof of insurance:
Authentic proof of insurance. This can be either in the form of an electronic copy on your phone or an email sent directly from your insurer providers. Keep one thing in your mind a standard insurance policy may not be authentic for claiming an impounded vehicle.
If you don't have appropriate insurance for retrieving an impounded vehicle.
 Don't Worry!
We are here! We will provide you with impounded car insurance quotes.
Proof of personal identity:
You also need to provide personal identification. An authentic photo ID is needed such as your driving license or passport. A student ID cannot be accepted.
Proof of ownership:
You also need to prove that you are the owner of the vehicle by showing them the registration documentation of your vehicle. You have to show them the full vehicle registration document with matching proof of address.
Proof of valid MOT:
If your vehicle is more than three years old you need to do one of the following things:
Show an authentic MOT test pass proof
Proof of a pre-booked MOT
What we are offering
To assist you to find resilience short and annual cover.
Car insurance for impounded vehicles.
We have a highly skilled and professional team.
Our hard work is to make a simple solution to get the right insurance. Anytime, anywhere, with Release my vehicle, there's no need to wait around.
You can also read more about Impound Insurance Costs.
Related Blog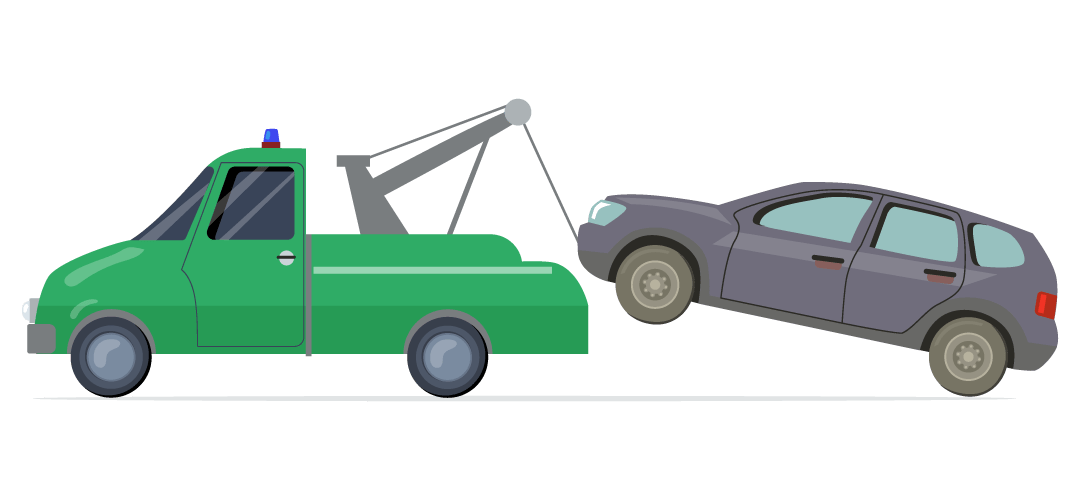 Release my vehicle offers a simple solution to release your car impounded by police with no insurance. We offer a variety of …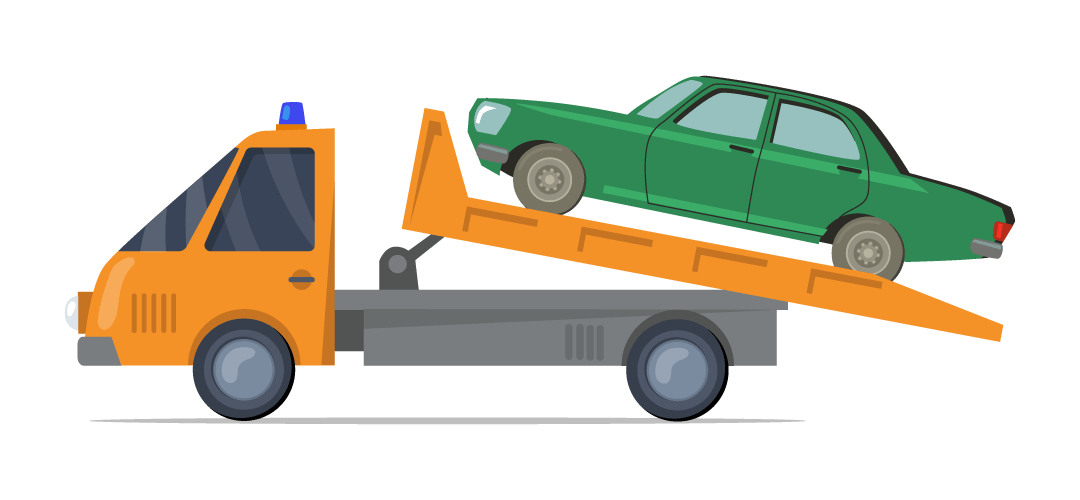 Impound Car Insurance In Manchester Release my vehicle offers impound insurance and can cover all areas in Manchester. If your car is …