Why police impound your car?
There are many causes why the police impound your car. Impounding may be carried out by the police if they suspect you have engaged in a crime.
The Police can impound a vehicle for many varieties of reasons. With the depth of experience we have and we can help you to recover your when the car from a compound.
The main reasons that the police impound your vehicle are due to unethical activity. If the police consider that you have been involved in illegal activities, they will be able to impound your vehicle.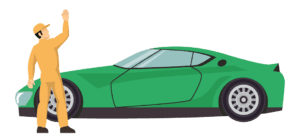 For a number of driving breaches the police can impound your car on the spot:
Your Vehicle Contains Evidence of an offence:
When a person is authentically arrested as an offence suspect, police may conduct a "search incident to arrest" in order to get evidence of the offence. In case of careless driving, your vehicle can be impounded by the police.
If your vehicle causes trouble for others:
Police have the totally right to impound your vehicle from an area if police believe your vehicle existence can create trouble for others. This will normally take place when:
When you park your vehicle in a public place and your vehicle block the traffic.

Your vehicle can cause danger to public safety (due to broken glass, leaking fluid, etc.)
For example, if a driver is captured on a road, police can impound his car if he escaped the location.
After Your Car Is Impounded
Once a vehicle is in a police impound lot, a vehicle search may be conducted. This search doesn't need any warrant. Police also be able to search for anything that may endanger them, such as weapons or explosives.
In which circumstances can the police impound your vehicle?
There are three different circumstances in which police impound your vehicle:
Those relating to your driver's licence:
Serious crime of driving without a legal licence, normally because your licence has been banned, cancelled or suspended.

Driving to certain important areas on where an certain Driver's Licence required.
Those relating to the way you drive:
Careless driving

Driving at or over 155 km/h more over the speed limit

Causing extra noise or smoke.
Road offences:
Reckless driving or driving at over speed, in a way that is dangerous for other people. 

Crime involving property damage, activated by something that happened when you and the victim were out on the road.
How to keep your Vehicle safe from Police Impound?
To keep your vehicle safe from police impound, you have to drive your vehicle on the given rules and regulations by the police. You need to do various things before you drive a vehicle. 
If you want to keep your vehicle safe from police impounded, then there are several things to keep in mind:
The documentation you need to keep yourself
:
Your passport or ID card

Your vehicle's documents

A valid driver's licence 

Vehicle registration

You have to wear a seatbelt in your vehicle.

You must not cross the speed limits. ( speed limit ensure the safety of you and passengers in the vehicle as well as pedestrians. Moreover, driving at high speed may result in the driver losing control or a sudden brake fail, which can cause an accident or can be impounded by police).

Park your vehicle properly
Insurance:
You must have vehicle insurance to drive your vehicle on roads

Third-party insurance is the legal minimum
How to recover your vehicle from police impound?
Getting a vehicle back from a police impound lot can be annoying, mainly when your car is seized by police for no insurance. There are a number of solutions, including in those detailed below, by following this you can recover your vehicle from police impound:
If your vehicle is impounded by police, you will need to follow a few steps to recover your vehicle:
Figure out location:
The first is to figure out where your car is impounded. The location of the vehicle relies on the situation. If your vehicle is impounded from parking when you are not present. In this scenario, you will have to figure out where your vehicle may have been taken.
Process of recovering your vehicle:
The next step is the process of recovering your car by contacting the police impound lot where the car has been taken. If you call the police impound lot and the police have no record of your vehicle, then it is possible that it was impounded recently.
Documents verification
:
After verifying that your vehicle is in police custody. You will usually need to provide documents for verification.
There are several documents you need to show an impound lot:
You need to show evidence of vehicle registration

Evidence of a valid Driver's Licence 

Evidence of Insurance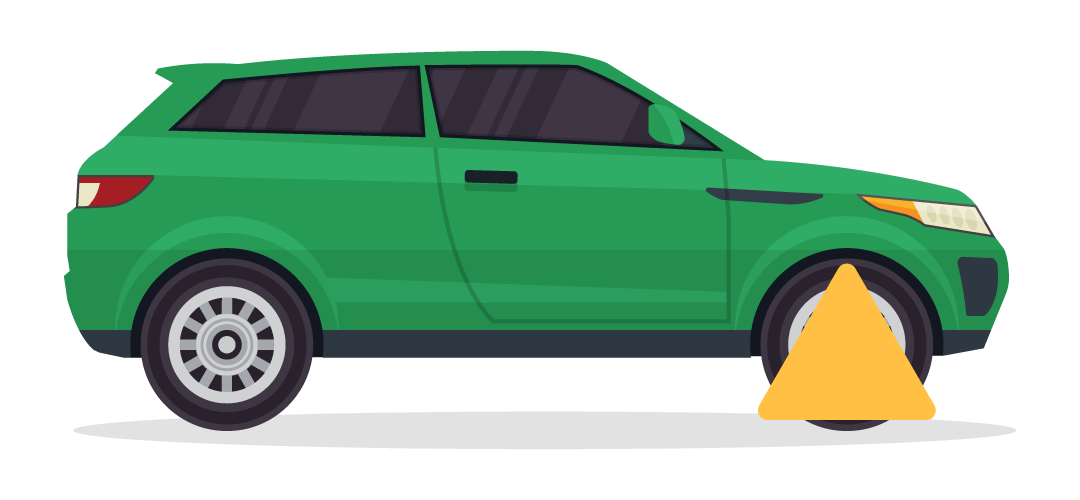 What is impounded car insurance? Impounded car insurance is a policy that can assist you to recover your car if it's been …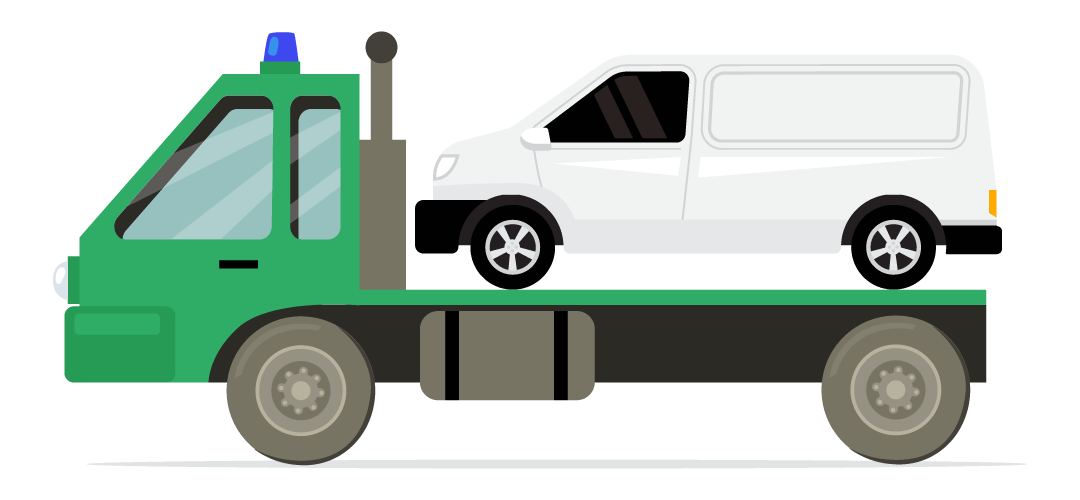 Impound Van Insurance Whatever the reason is that your van has been impounded. Your first priority getting it released as immediately as …