Impound insurance is a specialist insurance designed for drivers whose vehicles have been impounded by the authorities since the driver was not insured. It is sold by experienced insurance providers. Under these situations, most standard insurance companies will not provide insurance coverage which often results in the registered owner being able to release the vehicle from the police pound.
Why do the police impound vehicles?
The police and other authorities have got all the power to impound vehicles under the Road Traffic Law if they have reasonable grounds to doubt that the driver does not have a valid driving license or is without valid insurance.
Uninsured drivers have been a major problem in the UK. Nationwide operations to crack down on unlicensed and uninsured drivers have led to thousands of cars and other vehicles being taken off the roads.
If your vehicle has been impound by the police, it is necessary to act quickly and ensure that you have the important documents and proofs needed to collect it before your vehicle is scrap or auction.
You should attend the police pound within 7 working days of your vehicle being impound and provide the following:
Documents you need to get impound release insurance
Proof of identity
To release an impounded vehicle, the registered keeper should personally attend the police pound. Photo proof of ID must be take with you such as a driving license or passport.
Driving license
The registered keeper will have to produce their driving license to the police pound. The UK driving license is acceptable but an old-style paper license should accompany your passport or photo identification.
Proof that you can drive the vehicle after getting insure
The driver will only be allow to drive your vehicle away from the police pound if they can prove that you are insure to drive. You will need to show the pound staff your certificate of insurance however, don't worry if you don't have it, a mail to them by the insurance provider should be acceptable.
Proof of ownership
The major document that you will need to provide is to prove that you are the registered owner of the impounded vehicle. The pound staff will be satisfy that you are the register owner if you can bring your vehicle logbook. If you have only recently acquired the car and do not have the full V5C document.
You must make sure these steps are follow within 14 days of the date that your vehicle was impound. If you do not attend the police pound before the 14 days, your vehicle will be auction or throw away. If you have decided that you do not want to retrieve the vehicle, then you do not need to take any kind of action.
Impounded Vehicle Cover
Most standard temporary insurance policies do not cover impounded cars. Your insurance policy must suit the given criteria for your impounded vehicle to be retrieved:
The policy should cover your car for at least 30 days. The bulk of temporary policies are limit to 28 days and so would not allow you to retrieve your vehicle.
The insurance policy should also determine that it covers impounded vehicles. Many policies (annual or temporary) do not cover impounded vehicles.
We can provide customers with a temporary insurance policy that suits all the important legal requirements for releasing an impounded vehicle.
Quick online impound release insurance cover
Get an impound release insurance quote quickly and buy your insurance policy right away. You will then quickly get your certificate of insurance mail to you, ready to print and present at the police pound.
Features of insurance policy
Appropriate cover to quickly release your impounded vehicle
The third-party only cover is available
Owner drivers with pending driving convictions are accept
Certificate of insurance delivered to you via mail
Why do you need impound release insurance?
As we all know, your vehicle is your way of living. If your vehicle is the only way of your living, things can get even more complicate. If your vehicle gets impound by the police, you need to act quickly to release it. This is where impound release insurance involves. If you have impound vehicle insurance in place, you should not be worry.
You want your business up and running. This is why you should insure your vehicle. You can always reach us to get your vehicle out of the impound. Our UK-based call centers are always open to assist you. Our professional team of experts will be more than happy to assist you in an emergency.
Related Blogs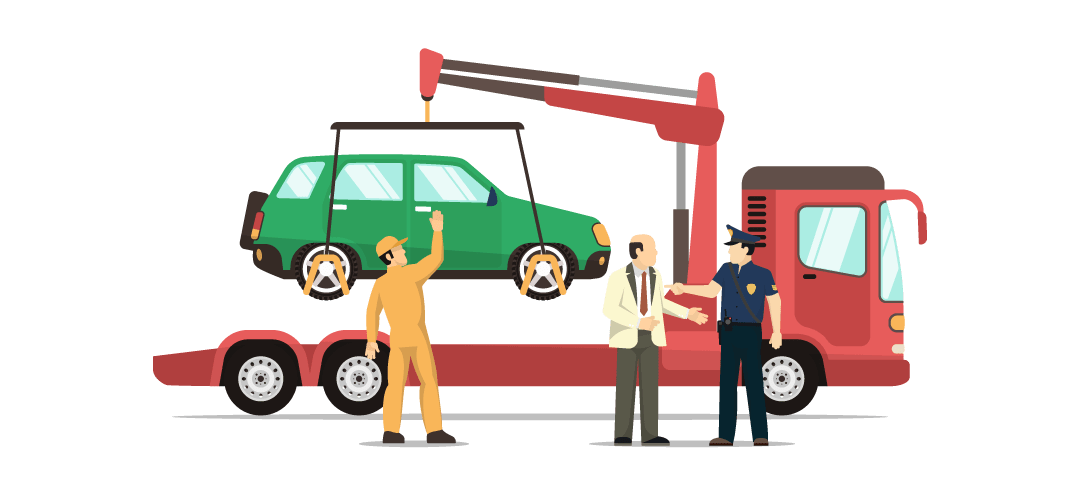 If your vehicle is impounded, you need suitable impound vehicle insurance to recover the impounded vehicle. But not everyone knows how to …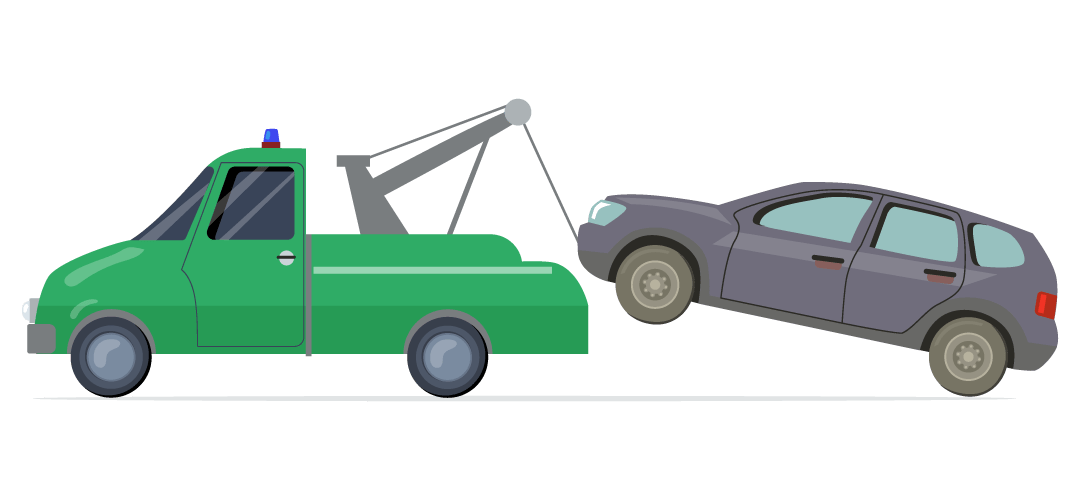 Release my vehicle provides a simple solution for releasing your car that has been impound by police and has no insurance. We …