If the police or other authorities stop your vehicle without insurance, it will be impound and take to the police pound. If you want to save money on impound fees, you should try to release it quickly, which is why Release my vehicle impounded car insurance can be the ideal solution.
We can provide temporary insurance to help you get your car out of the police pound. Vehicles are impound for a variety of reasons, including expire insurance, driving convictions, and other violations.
You must provide proof of insurance for the next 30 days to have your impounded car released. Most standard insurance policies will impose restrictions on your ability to release your vehicle.
Find the cheapest impounded car insurance to release your car
If you want to keep the car, you can either purchase a standard annual policy or get a short-term insurance, then sell it or file a SORN (Statutory Off Road Notification) declaration to put it on hold until your finances improve.
They could also sell the car to someone with a clean driving record who may be able to get a better insurance policy than you. You could also lose the car, but at the very least, you'd receive something in exchange for it rather than watching it scrapped or auctioned off by pound staff.
You should get a standard policy
The majority of people whose cars were impound Because the driver was not insure and they were charge with driving without insurance or accept a penalty from the authorities in the form of a fine and penalty points, the majority of these drivers will now have to pay even more for their insurance policies.
You should look for the cheapest impounded car insurance quotes. However, if you have receive a fix penalty for driving without insurance or if you are schedule to appear in court on that charge, you must notify your insurance company.
Why should you avoid the cheapest impounded car insurance?
While getting an insurance policy, read the policy's wording, terms, and conditions thoroughly. When you look for the cheapest option, you frequently overlook all of the other important factors to consider. The ability to retrieve your vehicle should be include in the insurance quote you receive.
When you see the term cheapest, you may be tempt to buy that policy without first shopping around for insurance quotes.
Why should you get cheap impounded car insurance?
A standard car insurance policy may not always allow you to retrieve your vehicle from the police pound. If so, it should be specified in your insurance policy. Your insurance provider may require you to add impounded car insurance to your existing policy.
Find the best deals on the cheapest impounded car insurance
If you're looking for the best deals on the cheapest impounded car insurance, you've come to the right place. We can assist you with all of your insurance needs.
If your vehicle is impound, you will not be able to release it unless you have valid insurance. We are here to assist you in finding the ideal deal. We can provide you with the most affordable insurance quotes. You can always count on us for help, whether with a car or a van.
Get an insurance quote from Release my vehicle
When you apply for a quote, you will be ask a few questions about yourself and your vehicle. You only need to provide a few specifics.
Name
Address
Occupation
Car details
Just Call us for an insurance quote, or simply contact us to find suitable insurance to assist you in retrieving your vehicle. Our professional team will walk you through the entire process and be happy to assist you.
Related Blogs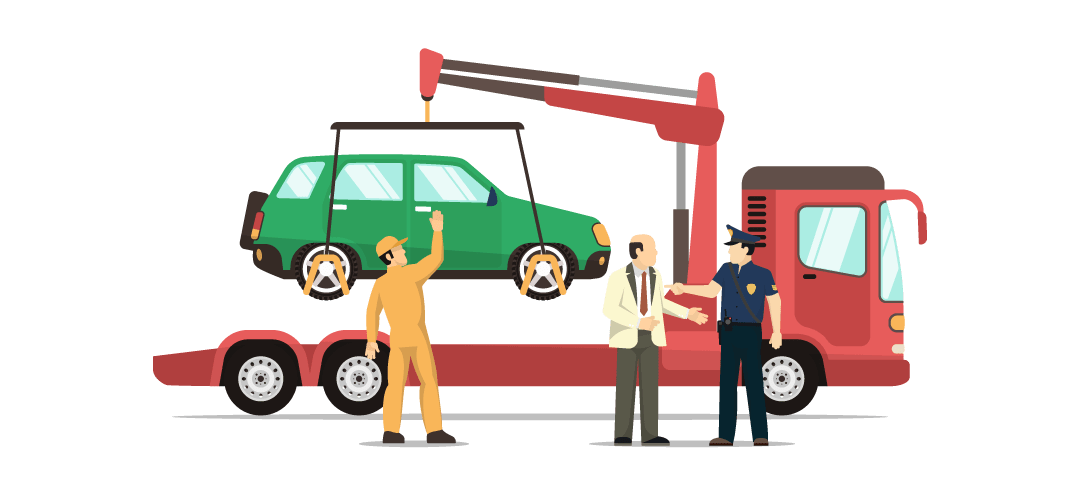 If your vehicle is impounded, you need suitable impound vehicle insurance to recover the impounded vehicle. But not everyone knows how to …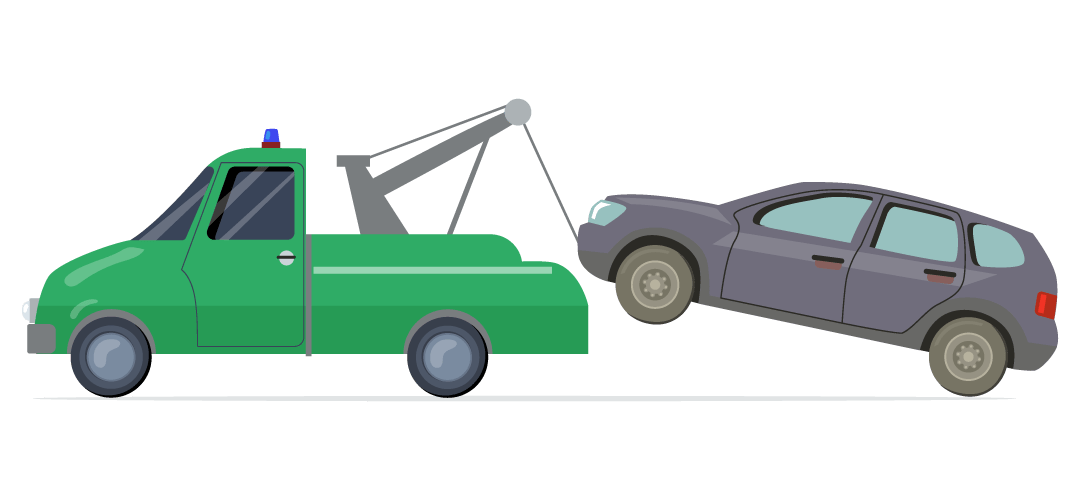 Release my vehicle provides a simple solution for releasing your car that has been impound by police and has no insurance. We …