Release my vehicle provides a simple solution for releasing your car that has been impound by police and has no insurance. We provide a number of short-term and annual policies. Please contact us for a no-obligation impound insurance quote.
Impound insurance quote is require to release an impounded car
Impounded car insurance is a policy that will assist you in retrieving your car if it is impound. It is specifically design to help you quickly release your impounded car. This policy extends for at least 30 days and covers third parties.
You can get temporary car insurance for impound cars. We can assist drivers by providing them with the right impound insurance documentation to be release from a police pound
Many standard car insurance policies will not be accept by the police. Because they hardly cover impounded cars. This means you'll need to get specialist impound insurance. This type of insurance provides you with the necessary documentation to retrieve your impounded car from the police pound.
Why do you need impound insurance quote?
Police and other authorities have the power to impound any vehicle driven without insurance or carelessly, or by a driver without a valid license.
Cars that have been impound are take to a police pound where the register owner will have to pay a release fee, daily fees will be add for each day the vehicle is not pick up. The registered owner usually has 14 days to release the car before it is auction or scrap.
If the police impound your car, it is critical that you get the right coverage as soon as possible to release the car before it is crush.
You must act quickly to release your car within the 14-day period. As a result, getting an impound insurance quote online is a simple solution. Because the online provider can send you documentation and confirmation of insurance coverage via email right away.
How to get your car out of the police pound?
To get your car release from a police compound, you must show proof of documentation, which includes:
Proof of insurance certificate covering police-impounded cars.
You must provide proof of car ownership.
A valid MOT certificate.
The driver's license serves as proof of your personal identity.
A driver must also provide proof of address in the form of any standard document. (This includes bank statements.)
Can You use temporary insurance to get your car release?
Many impounded car insurance companies provide temporary impound car insurance. However, many standard company policies remove impounded vehicles and thus are insufficient. When you arrive to release your vehicle, it is unlikely to include a specific cover for impounded vehicles.
How to Get Impound Insurance quote If You're Under 21
If you are under the age of 21, it is extremely difficult to get impound insurance. Many temporary insurance companies only cover people between the ages of 21 and 75. However, if you are under the age of 21, you may still be able to find coverage. Because some companies provide car insurance impoundment for those under the age of 21. Most companies also refuse to provide provisional license holders with impound car insurance.
Related Blogs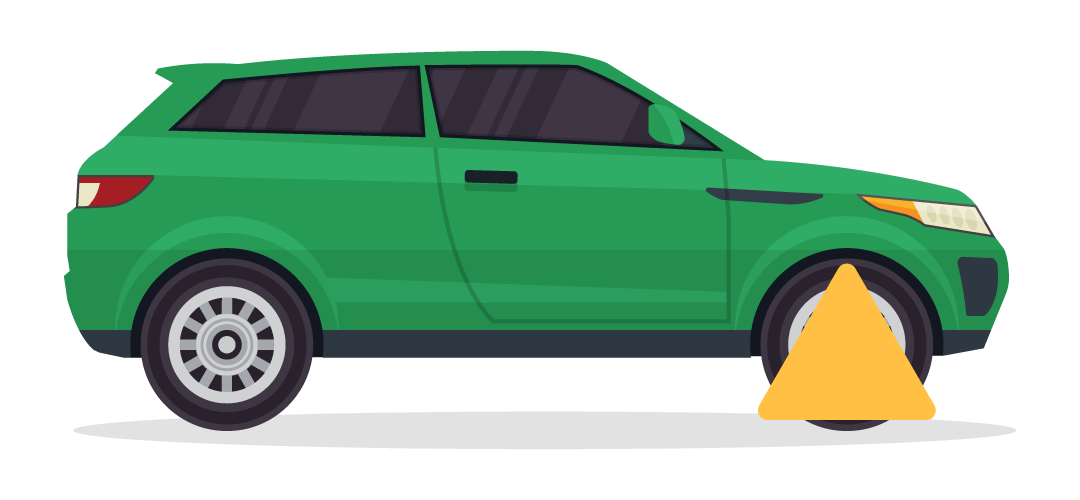 Impounded car insurance is a policy that can assist you to recover your car if it's been seized. You can purchase policies …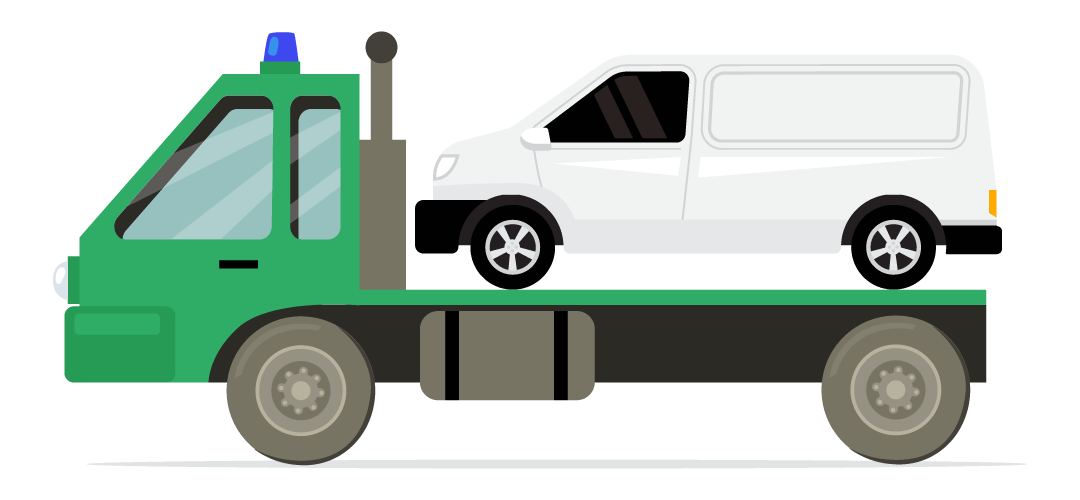 Release my Vehicle can offer you temporary impounded van insurance. In addition, allowing you to recover your van and covering you on the …