Impounded car insurance can help you in the retrieval of an impounded car. When you produce your car documentation to the police pound, you will be needed to produce insurance documentation valid for at least 30 days. Not all insurance policies are accept as some regular car insurance policies particularly exclude use for release cars from the police pound.
The policy is particularly design for that purpose. It is a 30-day policy for impounded car insurance.
The cover is Third-party only. If you have been handed an impound notice by the police for not having insurance on a car, this insurance policy will provide you with suitable insurance documentation to recover the impounded vehicle.
Can you use one-day impound insurance to release an impounded car?
You just can't use an insurance policy issued for one day to secure the release of an impounded car from the police pound. To release an impounded vehicle, the registered owner will require a special one-day impound insurance policy that is valid. At Release my vehicle, we can provide cover for the legal owner for a 30-day short-term impounded car insurance policy by visiting our website.
Short-term car insurance will be perfect for:
Quick cover from 1 to 28 days without placing the no-claims bonus at risk
Lending a car to a friend, relative, or colleague
Borrowing a car from a colleague, friend, or relative
Quick drive-away insurance if you have just purchased the car
Unaccompanied car demonstrations
Who can take out short-term car insurance?
Drivers are age between 18 to 75
Any driver with a current full UK driving license held for a minimum of 6 months or a provisional driving license
Any driver who has been a resident of the UK for 1 year or more
You can get an insurance quote for short-term car insurance in a few minutes. Kindly note that there is no discount for purchasing short-term car insurance online. Wording for your short-term car insurance will be available when you get an insurance quote.
Why do the police impound uninsured vehicles?
Under the Road Traffic Law, the police and other authorities have the right to impound any vehicle that is being drive without a valid insurance policy or where the driver does not have a valid license.
If the driver has commit the offense or the police fail to establish insurance cover being place at the roadside, the car will be impound and take to the police pound where you will be charge release charges plus a daily storage fee until the vehicle is retrieve.
There is a stern time limit of 14 days as explained in the impound notice. That will given to you at the roadside. After the deadline, there is a huge risk that your vehicle will be scrap or sell at auction. With Release my vehicle impound insurance policy. We deliver your certificate of insurance by mail as early as your payment has been receive.
As an insurance provider, Release my vehicle has been helping to arrange impound insurance in the UK for many years. Being able to purchase insurance coverage from insurance providers in recent years has become normal for so many people. We have designed our business model to suit the new shopping experience and developed various options for temporary car insurance.
Now with many years of experience in proving insurance for impounded cars in just a few minutes, you are now able to purchase 30-day insurance coverage online for the release of an impounded vehicle. You should be able to meet the strict acceptance criteria before purchasing our one-day impound insurance cover. Just contact us right now and we will help you to release your impounded vehicle.
Related Blogs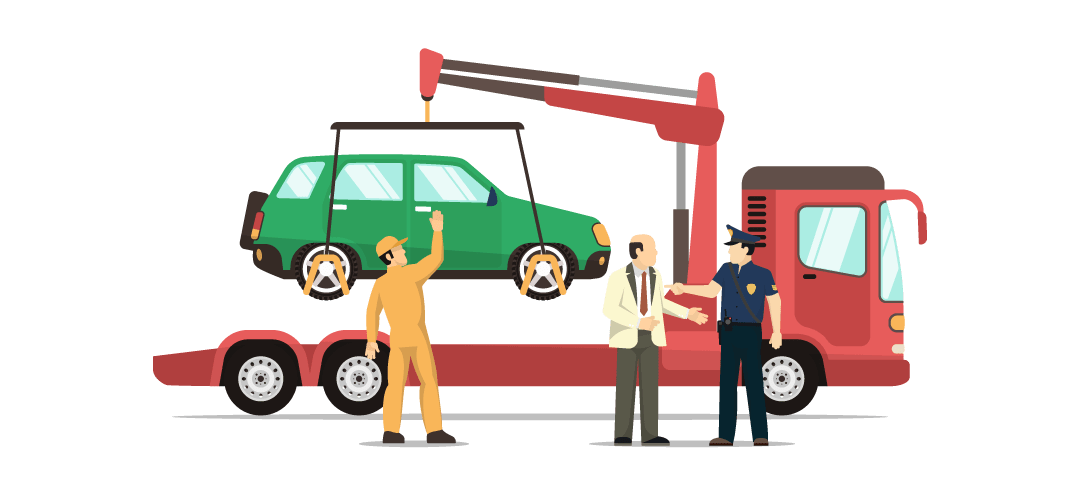 If your vehicle is impounded, you need suitable impound vehicle insurance to recover the impounded vehicle. But not everyone knows how to …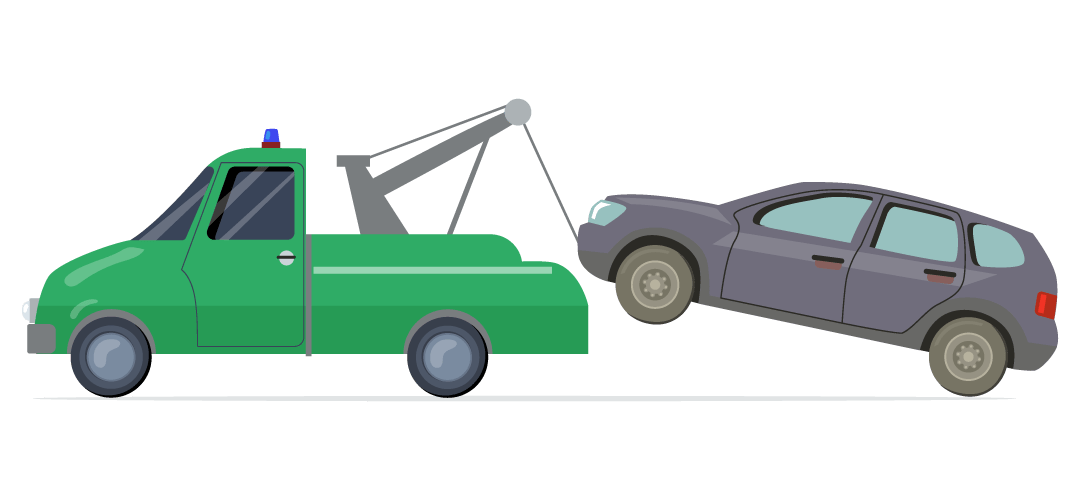 Release my vehicle offers a simple solution to release your car impounded by police with no insurance. We offer a variety of …