Impound Car Insurance Costs
Temporary insurance can be the simple solution for those who want impound car insurance.  Temporary car insurance for impounded cars is a cost-effective flexible option. If your vehicle is impounded for any reason, you need a specialist type of insurance to get your car back. This is because your standard insurance will not cover an impounded car.
Why Temporary car insurance for impounded cars?
Because you cannot use standard car insurance for getting back your car, but there are other 30 day policies (temporary car insurance) that you can use. If your car has been impounded you need to act as quickly as possible to get it out of the pound, otherwise, there is the possibility that it will be either crushed or sold. This normally happens after 14 days from when the car was impounded. To get temporary car insurance for impounded cars is a simple way to get the car back from the impound. You can take impound insurance that covers you for the whole year, but this can be very expensive, mainly at a time when you have to pay extra expensive fees to release your car. With temporary car
insurance for impounded cars
, you get 30 days of insurance, which does not only help the minimum needed for release but also gives you space to choose whether you want to sell your car or want to purchase an annual insurance policy lately. It's necessary to remember that a temporary car impounded insurance policy will only last for 30 days, and no changes can be made once the policy is taken. There is also no refund policy available if you cancel the policy for whatever reason.
Can a car be impounded for no insurance?
Yes, your car can be impounded for no insurance. Other causes include:
Your car was parked unethically or was causing a blockage.
If you did not pay car tax.
In case you've been found driving carelessly.
If you were driving your car without a license.
Your car was discarded after a breakdown.
Why do you need car insurance for impounded cars?
If your car is impounded, you must have at least 30 days of suitable car insurance to release your car. Unfortunately, most basic car insurance won't offer cover if your car is impounded, so impounded car insurance is needed to fill that gap.
How much does it cost when your car gets impounded?
Depending on various factors, getting your car can be a costly effort. Depending on the administrations, the release fee can be expensive. Almost impound lots charge criteria are per day, so you should recover your car as early as possible. Mostly these charges are set by the government, not the police. It also depends on the weight and condition of the car.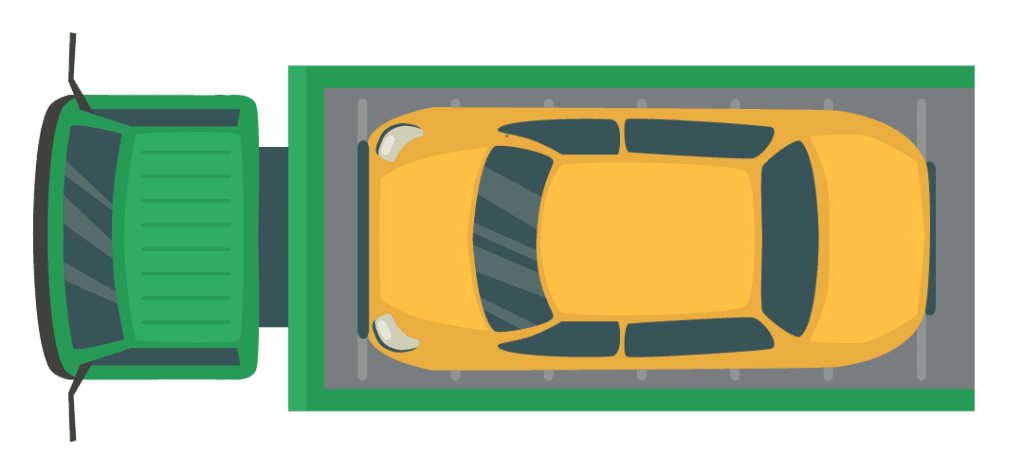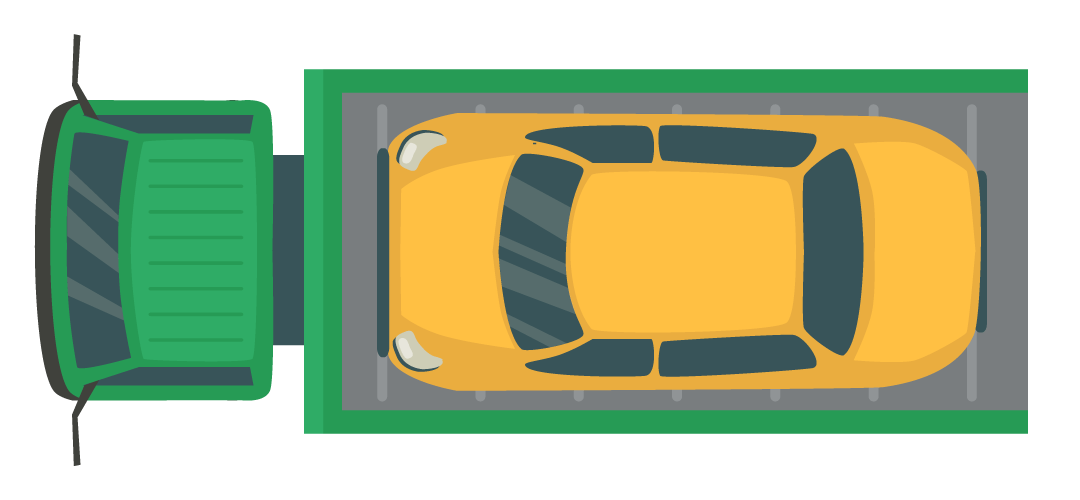 How do I find out where my car is impounded?
There are various steps that will tell you how to how to find out where my car is impounded:
Find out if my car was impounded
If your car was impounded in your absence, you might find yourself in a bit of trouble.  To find out where my car is impounded can be time-consuming. You should begin your search instantly by calling the police station and asking them if my car was impounded. If they don't have the information you need, then you can contact your local parking administrator. Keep in mind the number plate of your car should be visible. With some fortunate, you may get your answer from the parking administrator. Although, if you do not get the information, consider waiting for a few hours and calling back again. There can be a delay to gather information. Later, you should be able to get information on where your car is impounded. If your car is impounded during a traffic stop, a police officer will most probably provide you a form with the impound lot information. Contact them to find out where my car is impounded.
Contact the impound lot where my car is impounded
Once you have gathered all information, you have to contact the impound lot to confirm that they have your car. After you find out where your car was impounded, the next phase is to gather all the important documents to release the car. This can include car registration. If some of the documents are in the car, you need to go to the impound lot and explain the issue. They will probably grant you access to your car to get your documents.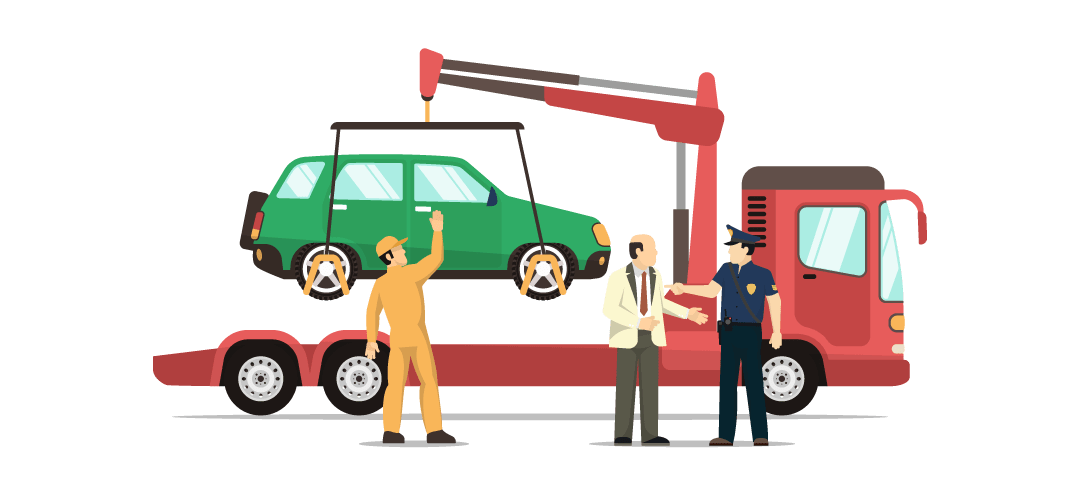 Impound Vehicle Insurance If your vehicle is impounded, you need suitable insurance to recover the impounded vehicle. But not everyone knows how …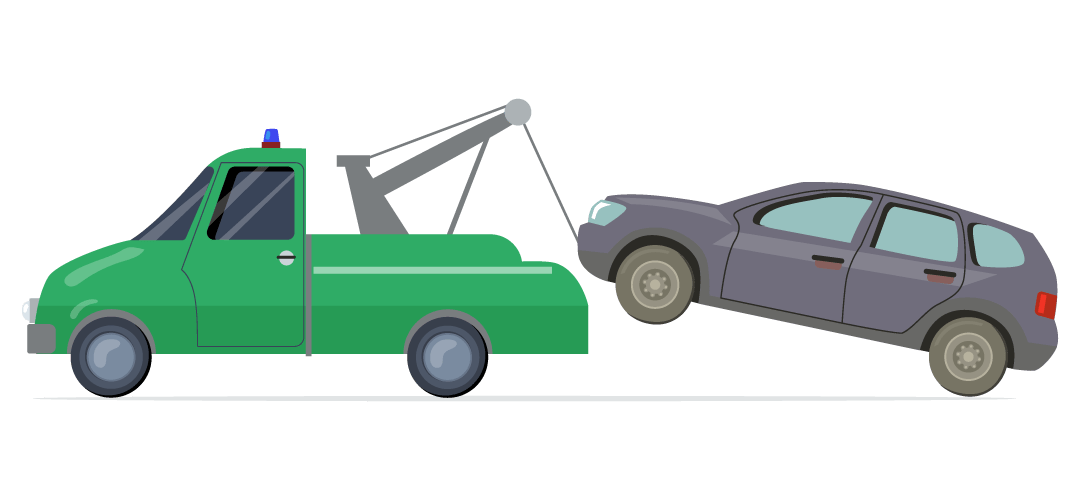 Impounded Car Insurance Quotes Release my vehicle offers a simple solution to release your car impounded by police with no insurance. We …