Has your car been impounded for no insurance? You are not alone because 1 in 25 drivers on UK roads are not insured. Drivers caught without an insurance cover will need to take out a particular impounded car insurance policy to retrieve their vehicle.
Driving without a valid insurance policy is not allow and is against the law, most people know that and most drivers ensure that they are properly insure before getting on the roads.
Every year, thousands of drivers are caught by the police for driving without valid insurance. There will be many offenders who had a valid reason not to be insure, having forgot to renew their insurance policy or not realizing that they were not cover for that specific vehicle.
Most drivers do tend to be young drivers the charges and penalties are worth risking when faced with the ever-increasing cost of taking out the policy. In comparison to the cost of insurance, the risk of these small fines can be a major risk to those. Who don't mind breaking the rules to save money.
Be warn, that the penalties can be much more hurtful than a small charge and a big dent in the wrist.
The minimum level of cover
By law, you should have a minimum of third-party liability insurance. It means that if you are involve in an accident. Your insurance policy will just pay out for damaged caused to somebody else's car or property and for any injuries that you might have caused. Your car and belongings will not be covered but you will be driving legally.
How many points will you receive if you drive without insurance?
In most cases, drivers caught without valid insurance generally receive 6 points on their license. But in some situations, 8 points can be give to you.
Remember, once you have 12 points, you will have your driving license canceled. And you will be ban from driving for a specific period. Your driver's license will also be approve with a driving conviction. Which should be disclose to future insurance companies and will have a big impact on the cost of your insurance for many years.
Can your car impounded without insurance?
If you are driving without insurance, the police will likely impound your car. It will be confiscate right on the spot and take from you to be store at the police pound.
You will not be able to release your car until you have paid all due charges. You will also have to provide proof that you have taken out an impounded car insurance policy. It is worth noting that insurance for impounded cars can be really difficult to arrange as there is a limited number of insurance brokers that will offer cover.
What insurance do you need to get your car out of an impound for no insurance?
If your car has impounded by the police, you should act quickly to release it as early as possible. It is already costing you a future in penalties and impound charges plus. You depend on your car for get and will stuck without it. It is necessary to ensure that you have everything in place. Or you could end up wasting your time and spending a lot of money.
To release your car out of an impound, you will need to have a special impounded car insurance policy. If you try to release your car without a suitable cover. You will not be able to release your car and the impound will continue to charge you penalties for storing it.
If your car has been impound, you will need to provide proof. That you have impounded car insurance to release it. You should take your insurance certificate with you as proof that an insurance policy is in place, so pick an insurance provider that can mail your policy documents to you quickly.
Related Blogs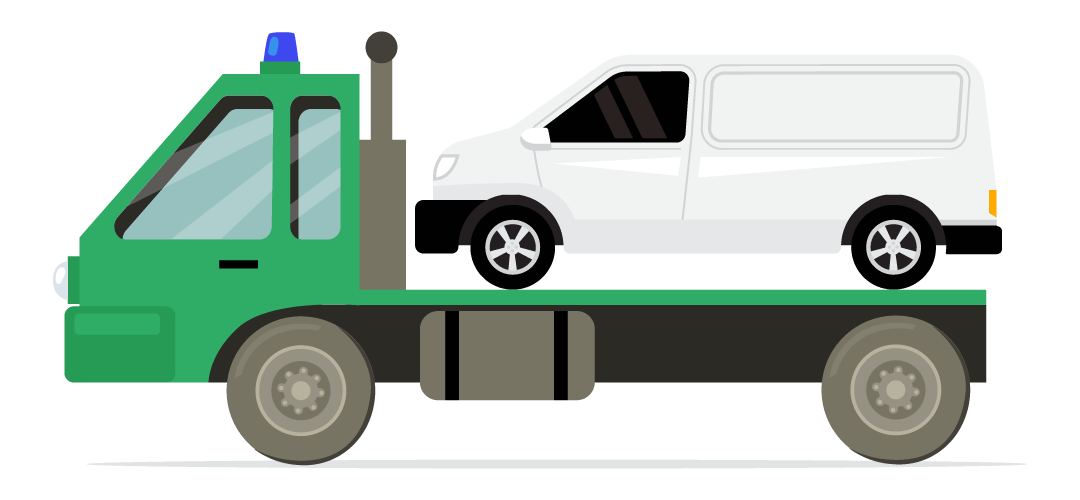 Release my Vehicle can offer you temporary impounded van insurance. In addition, allowing you to recover your van and covering you on the …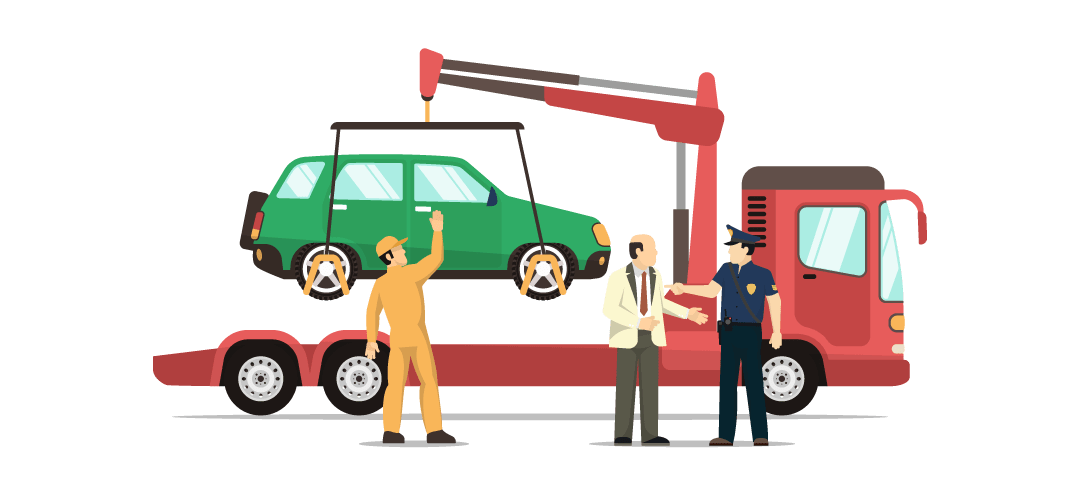 If your vehicle is impounded, you need suitable impound vehicle insurance to recover the impounded vehicle. But not everyone knows how to …