Impound car Insurance in Birmingham
Many companies offer
impound car insurance
in Birmingham. Release my vehicle also offers impound insurance in Birmingham. If your car is impounded without insurance and taken to the compound. We can give you impound insurance that you must have to recover your impounded car. Although there's no valid excuse for driving without car insurance. Even if the vehicle itself is insured. You can still have a penalty by police if you're not insured to drive it.
How do police impound your car?
Police have number plate identification cameras. So they can easily know whether a car is insured or not. In case you're stopped and asked to show your current documents. You have seven days to give the police a current insurance certificate. It has to be valid at the time you were stopped. You can take temporary impound insurance if your car is impounded in Birmingham. Once your car is impounded by the police you may difficult to find a company that offers insurance for impounded cars. This means that your car can be lodged in the compound for many days, which could mean more fees.
Impounded Car Insurance
Only specialist insurance companies are able to offer insurance that able you to release your car in Birmingham. We can assist people and offer a wider range of impound car insurance. For Impound Car Insurance you have the choice of either short-term impound insurance or an annual impound insurance policy. Each type of policy has benefits. Contact one of the
impound vehicle insurance
companies to determine which policy meets your requirements.
How we can assist you to release your car?
We will assist you even If you have criminal convictions, vehicle convictions, we can provide you full protection that you need to release your impounded car.
When Will You Need Seized Car Insurance?
In Birmingham there are a number of traffic crimes that could cause the police to impound your car. Police officers have the authority to immediately impound your car and take it to a secure compound lot. Insurance-related crimes are the most basic reason for cars impounded in Birmingham. If you are caught to be driving your car without an insurance policy it is most probably that your car will be impounded by police. Your car can also be impounded if you're allowing somebody else to drive your car without having car insurance. There are other many reasons why your car is impounded by police; if you're found driving your car in a dangerous manner,  illegally car parked, or if your vehicle is not capable to drive on road, then your car can be impounded on the spot.
 Once your car is in police custody,  to releasing it you will require a special impounded car insurance policy.
How Do I Get Insurance For A impounded Car?
The majority of standard insurance companies do not offer impound car insurance policies which cannot help in the situation of impound.  The police do not release the car without proof of a valid car insurance policy. Here at
Release my Vehicle, 
our aim is to build a strong relationship with our clients, and offer impound insurance policies that can assist you to release your car from the compound. We understand our client's needs. We also understand how difficult to find insurance for impounded car. Even though you may have already faced compound fees, fines, and even court appearances. We're here to take away all your stress of finding an affordable policy that meets your need. You can also read about
impounded car insurance in Manchester
.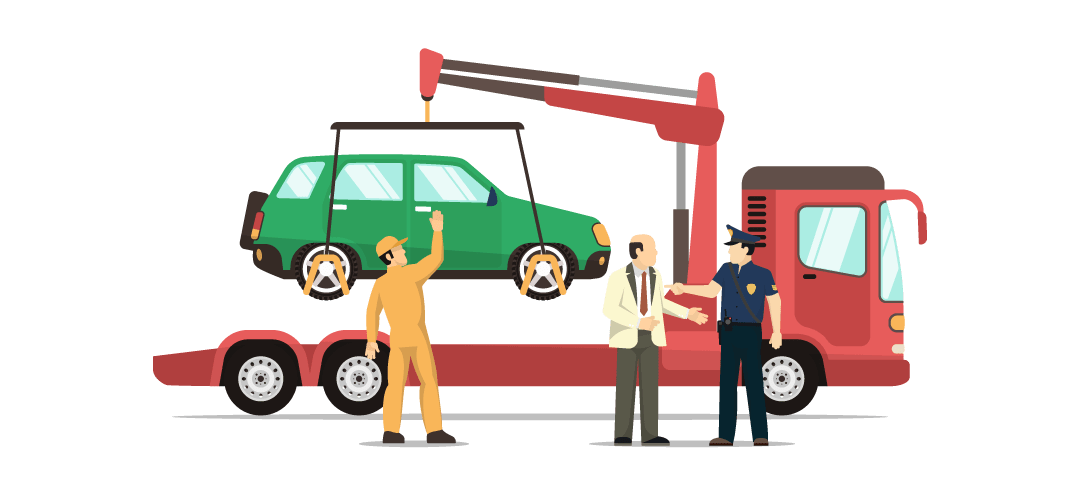 Impound Vehicle Insurance If your vehicle is impounded, you need suitable insurance to recover the impounded vehicle. But not everyone knows how …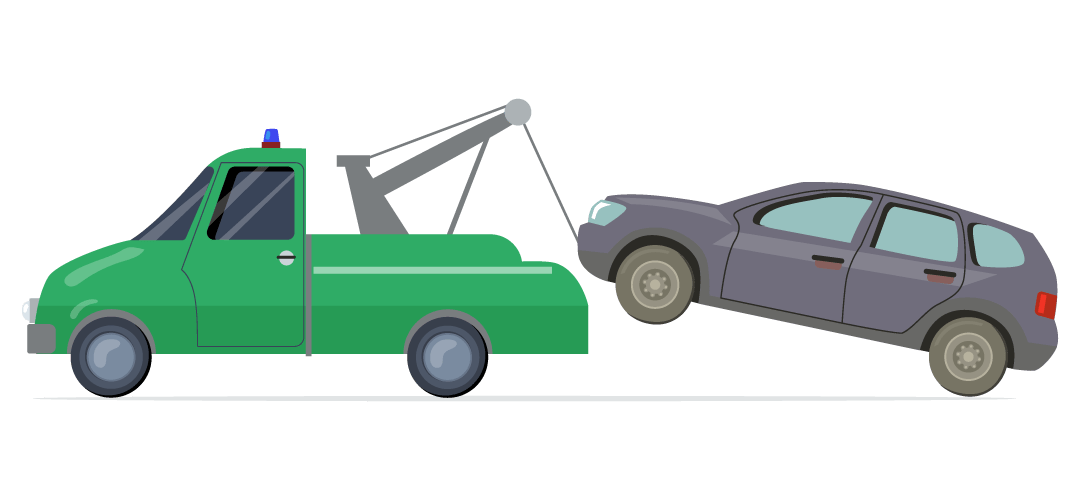 Impounded Car Insurance Quotes Release my vehicle offers a simple solution to release your car impounded by police with no insurance. We …