Birmingham & beyond
Release My Vehicle offers competitive impound car insurance prices when it comes to getting cars out of the impound in Birmingham. If your car is impounded without insurance and taken to the compound. We will be there to get your car out and get you back into the driving seat.
Impound insurance is the key document you need to release your vehicle and Release My Vehicle has the expertise and efficiency to minimize the cost and stress that can be caused by these situations. Though we can't control the circumstances that caused your car to be seized. We can control the ease with which your vehicle can be released back to you. Contact us to find out how.
Tik, tock…
Police have the tech capability of easily identifying vehicles using ANPR (Automatic Number Plate Recognition) making it easier to detect whether a car is insured or not. Circumstances out of your control may not get you out of getting your vehicle taken. But we have the know-how to release your vehicle.
The moment your car is impounded is the moment the clock starts ticking for you to get your car out of the impound yard. The longer it stays the more it is going to cost you. Though you will have 7 days to give the police a current insurance certificate. The longer you leave it the more you will be out of pocket. Release My Vehicle's aim is to save our customers money.
Whether it is in Birmingham or anywhere in the country, once your car is impounded. Contact us to find out how we can get your vehicle released with minimal cost. The longer your car is left at the impound yard. The more it will cost you. Contact us now.
The impound car insurance specialists you need.
Only specialist insurance companies are able to offer insurance that able you to release your car in Birmingham such as us. What we do is assist people that have had their vehicle seized and get their car out with very little waiting around. And get their car back on the road.
For Impound Car Insurance you have the choice of either short-term impound insurance or an annual impound insurance policy. Each type of policy has its benefits. You decide which one will suit you best. Contact us, and we can help you decide which policy will suit you best in order to release your vehicle.
You'll need it most when you don't have it.
In Birmingham and throughout the UK. Traffic crimes could cause the police to impound your car. Police officers have the authority to immediately impound your car and take it to a secure compound lot where you will be charged per day for the courtesy. Insurance-related crimes are the most basic reason for cars being impounded.
If you are caught to be driving your car without an insurance policy. More than likely your car will be impounded by police. Other reasons for having your car impounded can be if you're allowing somebody else to drive your car without having any kind of car insurance. Dangerous driving, if your car is illegally parked, or if your car isn't roadworthy are also other reasons when the police can seize and impound your car.
These rarely happen, but as we have said, sometimes situations that are outside of our control can occur, and impound car insurance is necessary.
If your car has been seized. You'll be glad you took out impound car insurance with Release My Vehicle.
How Do I Get Insurance For A impounded Car?
The majority of standard insurance companies do not offer impound car insurance policies and therefore the help they can offer is limited. In order to release the car without having to pay excessive amounts in charges. The police need proof of a valid car insurance policy.
This is where Release my Vehicle comes in.
We strive to build a strong relationship with our clients and offer impound insurance policies that can assist you to release your car from the compound where other insurance companies are unable to.
We also understand the difficulty to find insurance for impounded cars. Even though you may have already faced compound fees, and fines. And even court appearances.
Release My Car will address the solution. Not the problem.
We're here to take away all your stress of finding an affordable policy that meets your need. You can also read about impounded car insurance in Manchester. 
Related Blogs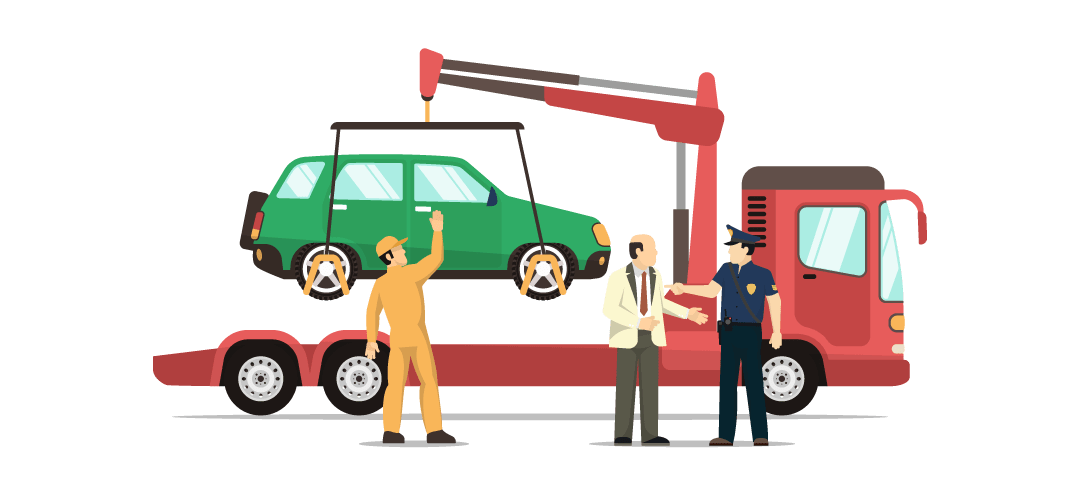 If your vehicle is impounded, you need suitable impound vehicle insurance to recover the impounded vehicle. But not everyone knows how to …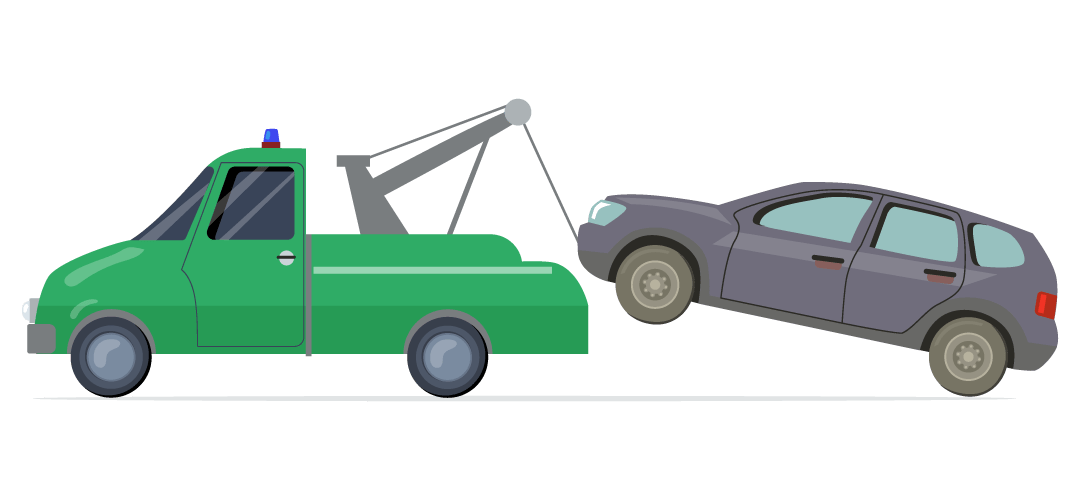 Release my vehicle offers a simple solution to release your car impounded by police with no insurance. We offer a variety of …