Release my vehicle offers impound insurance and can cover all areas in Manchester. If your car is impounded in Manchester by the police. We can provide the impounded car insurance that you require to release your impounded car.
Once your car is impounded by the police in Manchester you may find it challenging to find a company that offers impound car insurance in Manchester. This means that your car can be stuck in the police compound for many days while you trying to find special impound car insurance. This process can make the release fee go higher the longer you delay your vehicle release.
Release my Vehicle offers impound insurance quotations online for many cities in the United Kingdom e.g. Manchester.
Insurance for Impounded Cars
Basic insurance companies do not cover impounded cars. Finding the right insurance for impounded can be tricky. It is very crucial that you take out the right insurance for impounded car to avoid paying extra fees & costs and plus wasting your time at the police station. Release my Vehicle are able to offer insurance that allows you to release the impounded cars.
The main reason is that why insurance companies do not offer impounded car insurance. Because it seems too risky to insure a person who has committed a crime and that has resulted in their car was impounded. The offence could be many for example, driving without valid car insurance or without a valid driving license.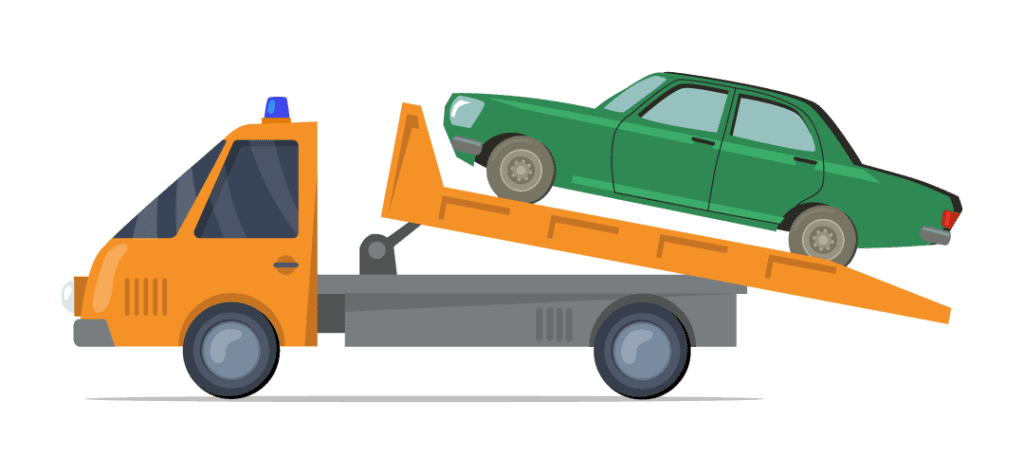 Our cover for impound car insurance in manchester
If you have committed criminal convictions, vehicle convictions,  driving without a license, and have not been insured before. We offer impound car insurance policies in Manchester that you require to release your impounded car from the police.
Instead of contacting plenty of insurance companies trying to get impound insurance. Contact us today, we will arrange insurance for your impounded cars as simple as possible.
Our friendly team will be more than happy to discuss the process of releasing your car from the police and offer you impound car insurance quote today!
How You Can Release Your Impounded Car
If your car is impounded by the police, there are few things you will need to do to get your car back. As mentioned before, you will need an impounded car insurance policy in manchester to release your impounded car. The police will not release your car without proof of an authentic car insurance policy.
You will also require proof of:
driving license.
your v5 document to prove ownership of the vehicle.
and an authentic MOT certificate.
It is very essential for you to gather your documents immediately. As you will only have 14 days to release your impounded car before your car gets crushed. Another reason to get back your car quickly is that you will have to pay a storage fee for every day that car remained in the compound lot. As much you act quickly you will have to pay less storage fee. Once you have gathered your documentation you will need to go to the compound lot to release your impounded car.
That's how you can release your impounded car.
Which kind of impounded car insurance do you need?
If your car is impounded, you will need a specific kind of insurance policy to release your impounded car. There are 2 types of impounded car insurance policies including:
Short term also called temporary impounded car insurance
Annual insurance
There is the prosperity of each one and you will have to decide which either a short-term impounded car insurance or an annual impounded car insurance policy is best for your situation.
Each kind of policy has its own advantages. You have to determine which policy meets and fulfills your need.
How To Get Insurance Policies for Impounded Cars
Talk to our friendly team today that will be more than happy to assist you to find the best type of impounded car insurance policy to meet your desire. If you consider you can submit your details by contacting us. We will contact you as soon as possible and we will give you complete guidance on what you need to release your impounded car.
Don't hesitate to contact us. Get an impounded car insurance by us.
Related Blogs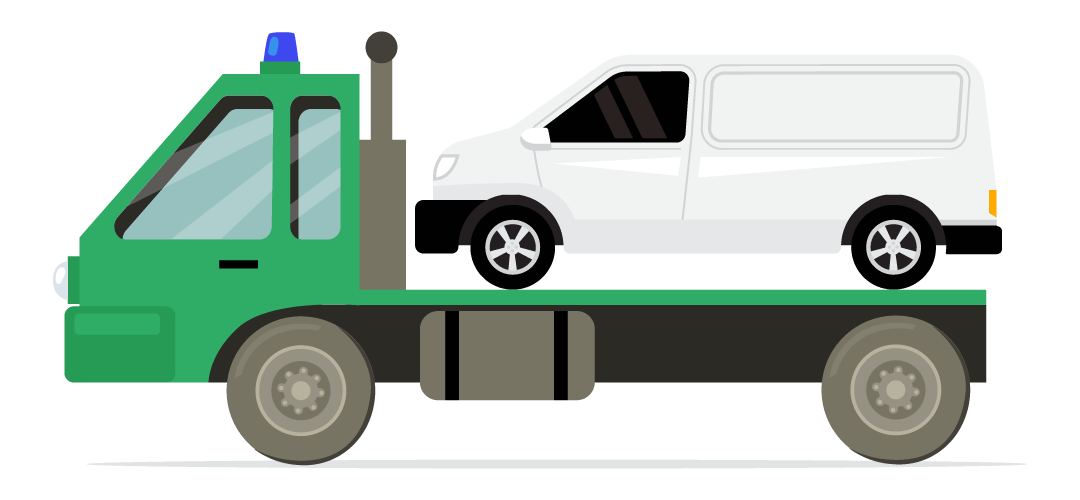 Release my Vehicle can offer you temporary impounded van insurance. In addition, allowing you to recover your van and covering you on the …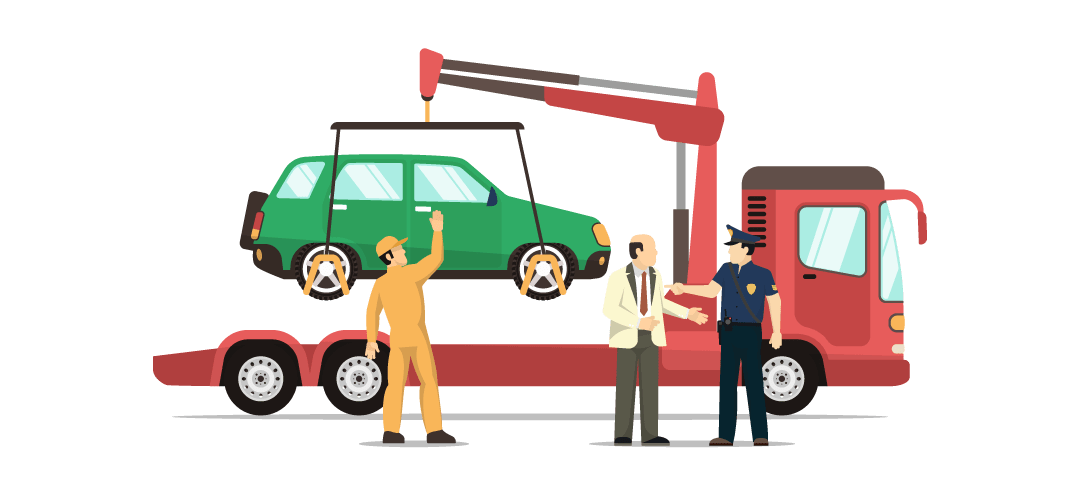 If your vehicle is impounded, you need suitable impound vehicle insurance to recover the impounded vehicle. But not everyone knows how to …