Impounded Car Insurance Quotes
Release my vehicle offers a simple solution to release your car impounded by police with no insurance. We offer a variety of short-term policies. Feel free to contact us for a no obligation
impounded car insurance quote.
Many car insurance companies do not offer car insurance for impounded cars. So you may require to find an expert provider. Impounded car insurance can assist you to release your vehicle if it has been impounded by the police. Some of us may never experience the difficulty of our car being impounded. But in the unfortunate event that it does happen and if it does the vehicle needs to be released quickly before more charges are added or the vehicle is sold/scrapped.
Impounded insurance to release impounded car
Impounded car insurance
is a certain policy that will help retrieve your car if impounded. It is particularly designed to assist you to release your impounded vehicle on a very short note. This policy covers third parties and at least for 30 days. Briefly, you can also take the temporary car insurance for impounded vehicles. By Supplying drivers with adequate documentation to release impounded cars from a police compound. If your car is impounded by the police, you are needed to provide them with insurance documentation proving that you have a policy in place that covers impounded vehicles and is valid for at least 30 days. Many standard car insurance companies' policies will not be acceptable by police. Because they hardly cover impounded cars. This means that you require to take out specialist impounded insurance. Specialist impound vehicle insurance offers you the sufficient documentation to get your car back from the impound. You can also get
impounded van insurance
cover as well.
Why do you need impounded car insurance?
Police authorities are able to impound any vehicle that has been driven without insurance or carelessly or by a driver without a valid license. Impounded cars are taken to a police compound. Where you pay a release fee daily charges will also be added for each day the vehicle is not collected. You normally have 14 days to release your car, after that it can be destroyed. If your car is impounded by police no insurance. It's important that you get adequate cover quickly to release the vehicle before it's at risk of being crushed. You must act rapidly to release your car within the 14 days' time period. That is why getting an impound insurance quote online is a simple solution. As the online provider can immediately send you documentation and confirmation of the insurance cover via email.
How to release your car from police compound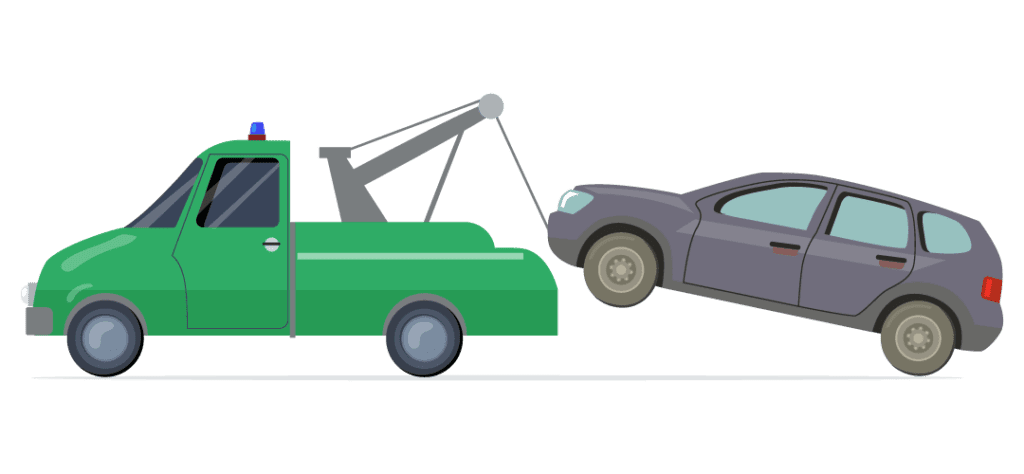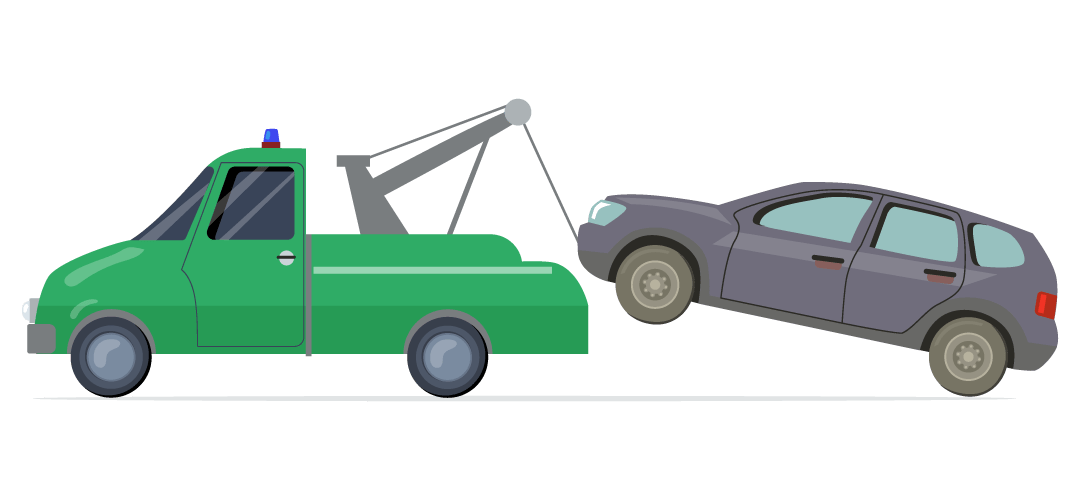 To release your car from a police compound, you will require to show proof of documentation, including:
Proof of certificate of insurance that covers impounded cars by police.
You need to show evidence of vehicle ownership/
MOT certificate.
Evidence of your personal identity via your driver's license.
You also need to show evidence of your address using any standard document.
Including bank statements.
Can I use temporary insurance to release my car?
Temporary car insurance is offered by many impounded car insurance companies. But many standard companies' policies expel impounded cars and therefore cannot be sufficient. When you come to release your car. So most likely it will not include a particular cover of impounded cars.
How to get impounded car insurance under 21
It is very difficult to get impounded car insurance if you're under the age of 21. Many temporary insurance companies only offer cover for those aged between 21 and 75. But you can still be able to find cover if you are under 21. Because some companies offer impound car insurance for those under the age of 21. Most companies also refuse to offer impound car insurance to provisional license holders. You can also read about
Impounded car insurance in Manchester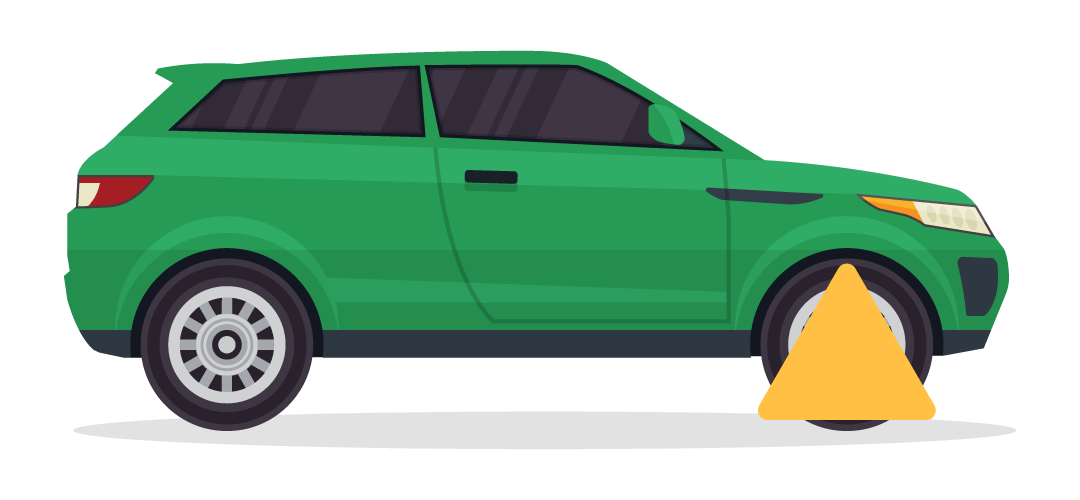 What is impounded car insurance? Impounded car insurance is a policy that can assist you to recover your car if it's been …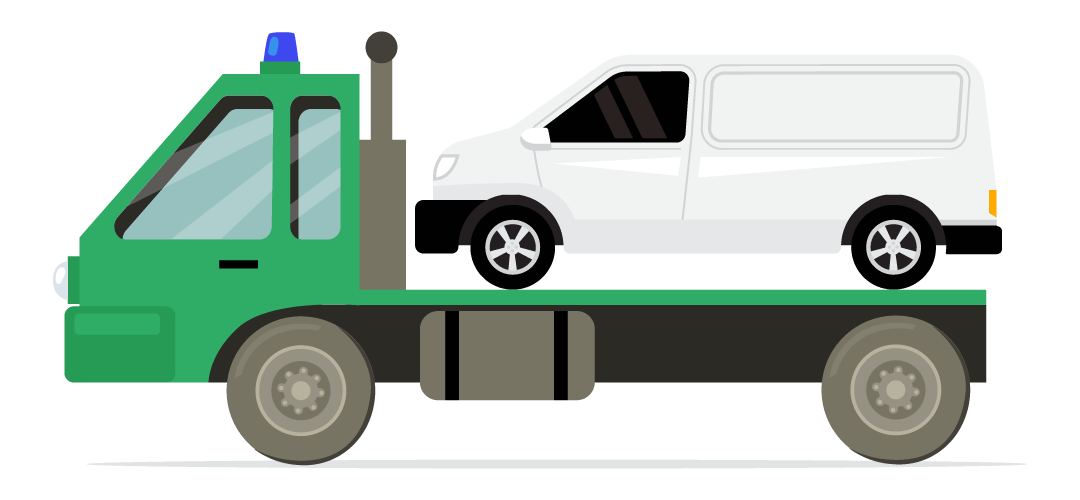 Impound Van Insurance Whatever the reason is that your van has been impounded. Your first priority getting it released as immediately as …