Impounded car insurance is a policy that can assist you to recover your car if it's been seized. You can purchase policies that remain for 30 days. They can help you get your vehicle through a simple solution. In concise, it refers to a policy that provides temporary car insurance for impounded cars.
Impounded Van insurance provides drivers with sufficient documentation to recover their seized car from police custody.
 Why do you need impounded car insurance?
It is essential by law to take insurance on your car. If the police discover that you are not legally cover, they have the option of impounding your car. If you were pulling over and found to be driving under the influence and you have no Vehicle insurance, the police will arrest you and impound the car. The logic is that if you are driving without car insurance and cause an accident you will not be able to pay the damages you get. 
If your van or car is impounded by the police, there is a simple solution to recover that car. Impound Vehicle insurance offers a 30-day policy that will enable you to recover your vehicle right away. Release my Vehicle offers a simple solution, so you can recover your vehicle for the right price. Once your vehicle is recover you can take on driving without the worry of being impound. As Insurance brokers offer the right coverage needed to recover your vehicle, whether that be the impound yard or from the police. Provide expert advice for customers who are unsure of how to recover their vehicle. We also offer temporary car insurance for impounded cars. No need to go anywhere, we can provide a quote via our impounded car insurance online quote.
Why were your cars impounded?
There are a number of possible reasons your car may have been impound or seize, including:
Being parke illegally
Being uninsured
Not paying road tax
Using your car in a dangerous way
Driving by someone without a license
The vehicle was involve in a crime
Causing an obstruction
Your car was a dump (i.e. after a collapse)
What You Need to Recover an Impounded Vehicle
No matter what the offense is, to get your vehicle back, you need to have car insurance when the car is impound by police. If you don't have a yearly policy or your existing insurance won't protect impounded vehicles, then you can buy insurance for impounded cars. If you need to recover your car from the impound, you will have to prove that the vehicle is insure for a minimum of 30 days before it can be release.  your car has been impound, you will need to obtain a few things to classify before you can recover it:
Proof of Insurance: Authentication of insurance for at least 30 days.
Driver's license: Authentication of your identity.
Vehicle document: Authentication of vehicle ownership.
Authentication of your address (standard utility tax bill or bank statement etc.)
The vehicle's MOT certificate
Photo ID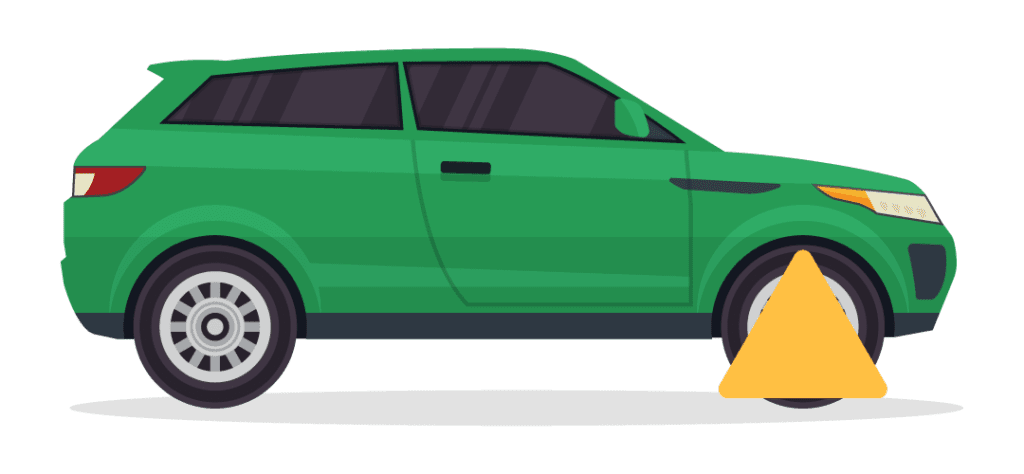 Important Tip:
If you do not obtain your vehicle out of police custody within 14 days it's likely to be sold for scrap. Not only will you receive nothing for it, but to add offense to injury you also probably have to collect a bill for its scrapping. You will also still be answerable for the pull costs and the storage charge, which increases gradually. It's therefore vital that you move quickly and get a seize car insurance if you wish to save your car or van. 
What you get with impound Car insurance cover
There are a number of things impound car insurance covered, including:
30 days insurance (the legal least to recover your car)
Third-party only cover
Instant cover online
Certificate of Insurance emailed directly once accepted
How much is impounded car insurance?
There are no set cost criteria that how much is impounded car insurance. It depends on you for how many days you want to get impounded insurance. The car size, type, and condition of your car also play a part. It will take less cost than 30 days than one year of insurance.
You can also read about Impounded car Insurance in Birmingham.
Related Blog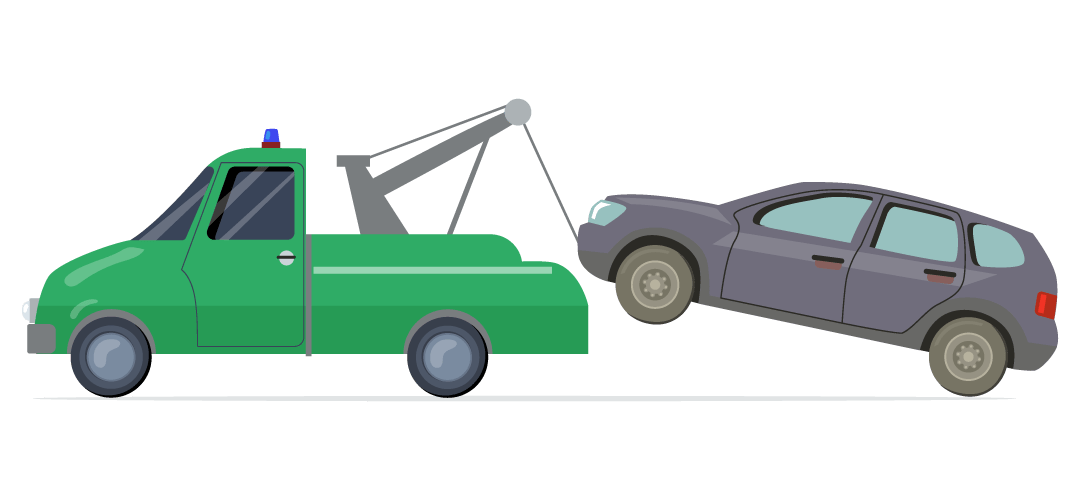 Impounded Car Insurance Quotes Release my vehicle offers a simple solution to release your car impounded by police with no insurance. We …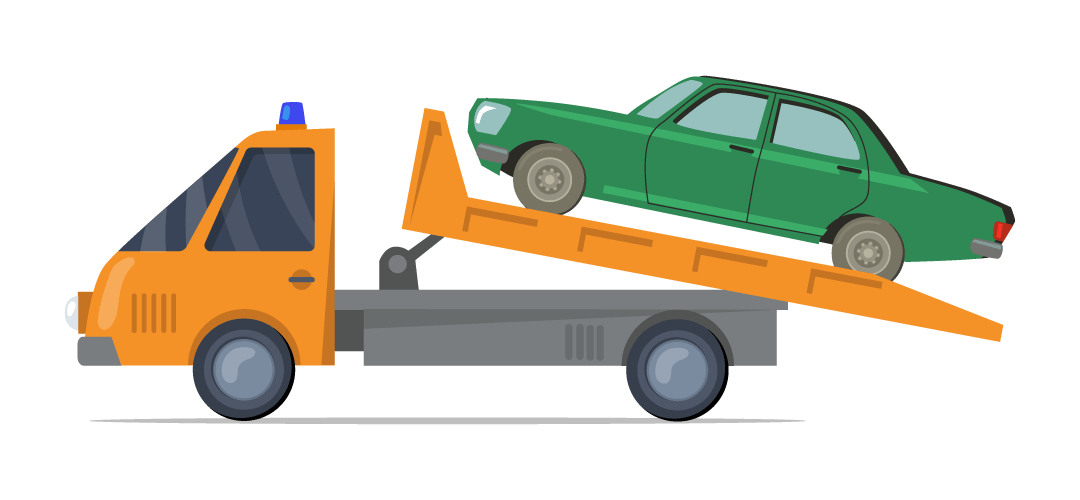 Impound Car Insurance In Manchester Release my vehicle offers impound insurance and can cover all areas in Manchester. If your car is …