Release my Vehicle can offer you temporary impounded van insurance. In addition, allowing you to recover your van and covering you on the road for one month the third party only.
You will need to make sure the van has insurance coverage. Without Insurance, you are not able to claim an Impounded van. 
 Why do Police seize vehicles?
The police seize vehicles to restrict uninsured cars and vans on the road.  Moreover, the Police normally run certain operations throughout the year where police target uninsured drivers. In conclusion, your car or van can be seize for a number of other reasons, including invalid driving licenses.
 There are a few possible reasons why your vehicles can be seized:
By Careless driving
If a person does this crime using a vehicle on the road. The police have the right to seize their vehicle.
Driving without license
Driving without a license is a major offense. Your van can be seize by police if they found you driving without a license.
Driving Without Insurance
Without a valid certificate of insurance, you cannot drive the van. 
Why Do You Need Insurance For Impounded Vans?
The difficulty many van drivers face is that standard van insurers simply won't cover you if your vehicle has been impounded. For instance, when your van is impounded it makes getting around difficult. You can get the right cover by purchasing impound car insurance in Manchester. In addition, you will have third-party coverage.
 Impounded car Insurance Features
Just some of the benefits of  impounded car insurance in the UK  include:
Impounded Insurance for van drivers with a variety of motoring reliance.
A huge range of added extras available on impound car insurance in the UK gives you extra protection.
How to get temporary impound van insurance?
To get temporary impound van insurance you must meet at least the following standards:
 Your age must be equal to 21 years or more than 21 years old.
 You must be the legal owner of the vehicle ( have proof of ownership).
In addition, your van had a maximum of 1 fault claim in the past 3 years.

How can I get impounded Van back?
Without impound car insurance, your car cannot go anywhere. Therefore, to get your impounded car back, you'll need a minimum of 30 days of impounded car insurance cover.
Moreover, you can take out an annual impound insurance policy, but this can be very expensive indeed. That's why temporary impounded van insurance can make a lot of sense. Because temporary impound insurance policies provide exactly what you need.
Here, you will learn what to do if your vehicle is impound.
There are the following pieces of evidence that you need to show to get impound car back:
Proof of Your identity includes:
Your passport
Authentic driving license
Valid national identity card
Not valid student or employer's ID.
Proof of Valid driving license:
You need a valid driving license (Which should not be the bane or expired).
Proof of a valid certificate of motor insurance
You will need to show proof of a valid certificate of vehicle insurance that allows releasing of a vehicle impounded by police.
For getting impounding Van insurance you need:
Electronic copies of the authentication on your mobile device
Copies sent by email, if they've come directly from your insurer
Correct address
Correct occupation
Any related medical conditions or disability
Correct registered owner details
Moreover, If you take the impounded vehicle insurance after the vehicle gets impounded. After that, you must also show relevant pending documents.
Proof of ownership
Full vehicle registration proof. Your name and address should match the registered address.
Proof of MOT
If your vehicle is over three years old and doesn't have a current MOT test pass authentication, you must:
Bring evidence from a garage of MOT appointment.
Organize recovery at your own expense.
Proof of Vehicle excise duty (tax)
The current registered owner is responsible for taxing a van.
You can also read about Cheap impounded car insurance
Related Blog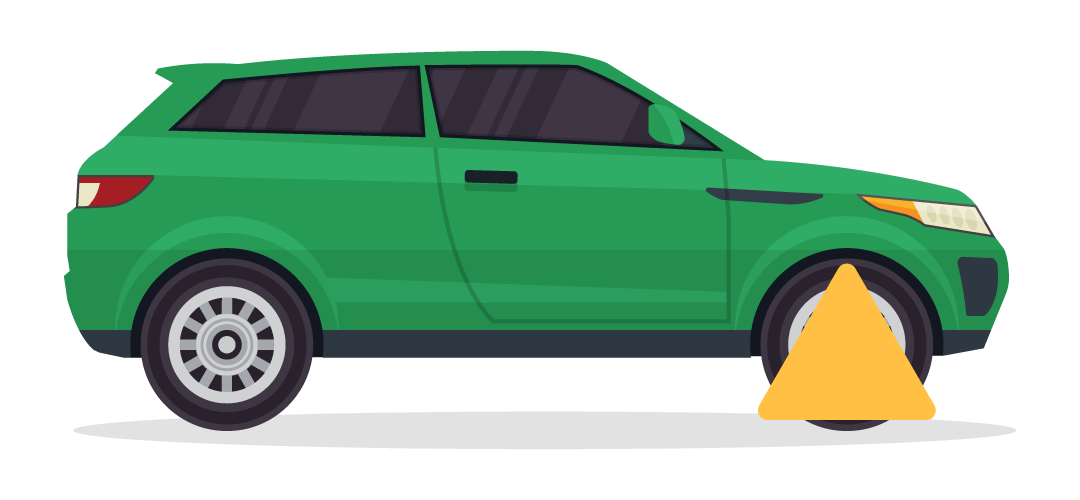 Impounded car insurance is a policy that can assist you to recover your car if it's been …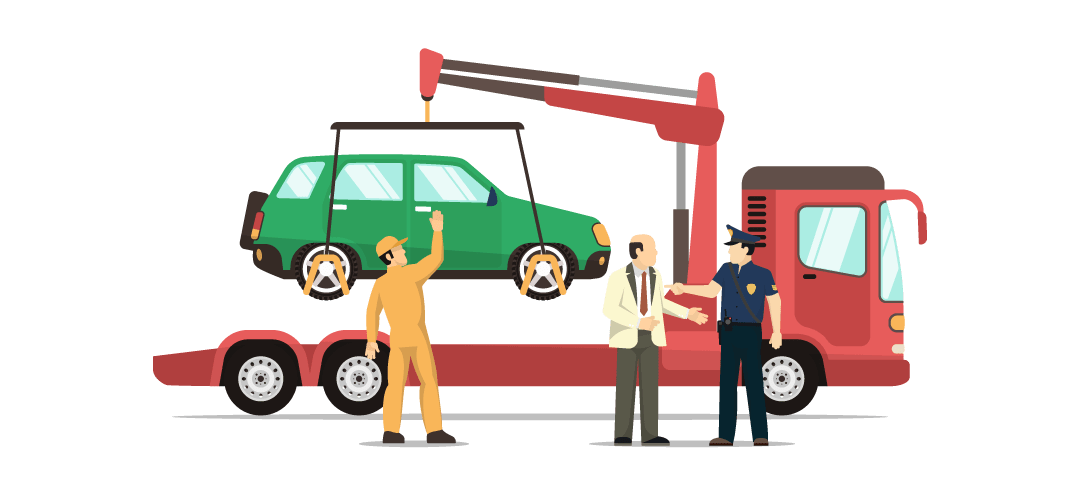 If your vehicle is impound, you need suitable impound vehicle insurance to recover the impound vehicle. But not everyone knows how to …