We are working closely with various specialist insurance providers to make sure that our customers are getting the most reasonable impound insurance policy at suitable prices.
We have developed strong relationships with insurance companies and this allows us to. Compare impounded car insurance premiums and pass the best quotes for our clients.
Insurance for impounded cars
Standard insurance providers will not cover impounded cars and the pound staff will check if your insurance policy is valid for an impounded car. It is necessary that you take out the right insurance policy to avoid paying further costs and wasting your time at the police pound. The reason that most insurance companies do not offer insurance for impounded cars. Is that it is consider too high risk to insure a driver once they have commit an offense that has result in their car being impound. It could well be driving without insurance or driving without a driving license.
Finding an insurance company that provides cover for impounded vehicles can often be very tough and time-taking. At Release my vehicle, it is our aim to take the stress away from the procedure. And provide the impounded vehicle insurance that you need.
Temporary Impound insurance
We can also provide a temporary impound insurance policy. That you need to collect your impounded car from the police pound and are more than happy to speak to the pound to confirm. That the insurance policy is in place and covers your impounded vehicle.
In most cases, you can release your vehicle the same day providing. That you have the documents need and you will be require the following documents
Proof of valid insurance
Full driving license
Proof of ownership
A valid MOT certificate
Our professional insurance providers will be happy to discuss. The procedure of retrieving the car from the pound and provide you with an insurance quote.
Release your impounded vehicle
If your vehicle has been impounded by the police, there are certain things that you will need to do to release your impounded vehicle. As already mentioned, you will need an insurance policy, a driving license, and a valid MOT certificate.
It is imperative you collect your documents quickly as you will only have 14 days to release your impounded vehicle. And after the give deadline the vehicle will be crush or sell at auction. Another valid reason to act quickly is that you will also have to pay a storage fee plus daily storage charges. Until the vehicle is retrieved. As long as you leave the vehicle in the pound, storage charges will increase. Once you have collected your documents, you will need to go to the pound. That has been indicate on the impound notice hand to you. By the police at the time your vehicle was impound. You will need to take this notice to the police pound to get your vehicle release.
Temporary impound insurance from Release my vehicle
If your vehicle is impound by the police, you will need a specific type of insurance to release it. Release my vehicle is providing temporary impound insurance for cars and vans to get them out of impound. You can always contact us to get your vehicle out of the impound. We can arrange impound insurance quotes in a few minutes. So, do not waste any time and reach us to release your vehicle.
Related Blogs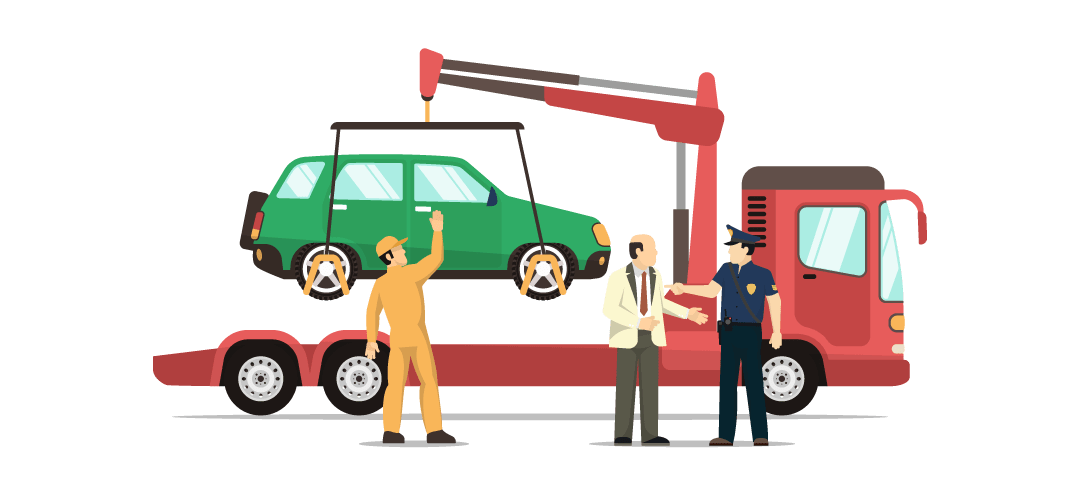 If your vehicle is impounded, you need suitable impound vehicle insurance to recover the impounded vehicle. But not everyone knows how to …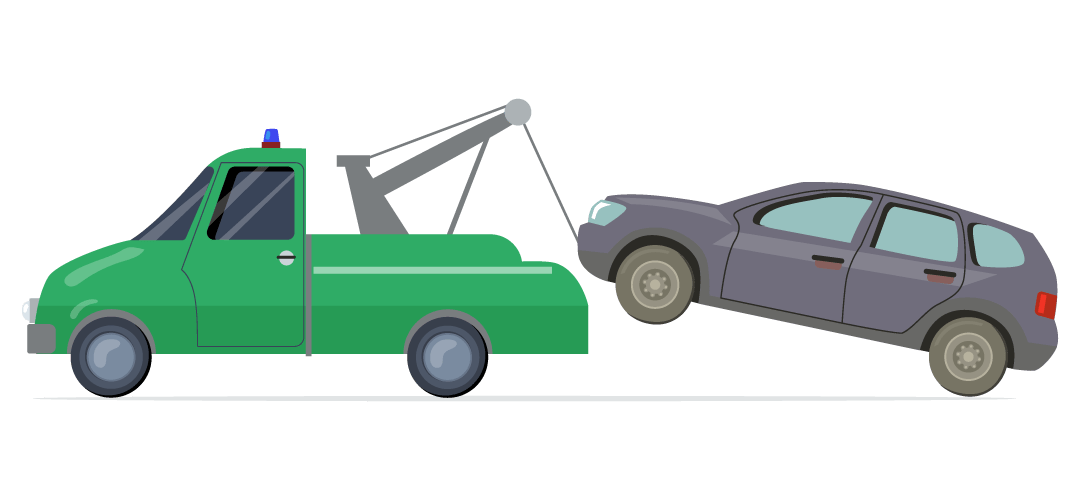 Release my vehicle provides a simple solution for releasing your car that has been impound by police and has no insurance. We …