If your vehicle has been impounded by the police, you need special
impound insurance Quote
to collect your car from the police pound. There are generally two types of
impounded vehicle insurance
policies that we can provide depending on your state. We can provide an insurance quote for both short-term and annual policies.
The benefits of short-term
impounded car insurance
With this type of insurance, you will only be responsible for one premium. That will cover you for a 30-day period. Once 30 days have passed, the cover and you are not responsible to make any additional payments.
It is right that a yearly insurance policy could be cancel after 30 days, however, that could involve a large fee and you will lose a small portion of your deposit.
This
short-term impound car insurance
is specifically useful if you are not sure what to do with the vehicle once you have recover it from the police pound. For example, if you are looking to sell your vehicle, or declare the vehicle off the road. It will be the best option for you.
There are a few drawbacks to
impound insurance quote
 policies, as the cover is often less than a yearly policy. It is more common for these kinds of policies to only offer third-party cover. There is no option for a name driver to be add. You may also lose other advantages such as the cover of legal charges and your own personal belongings.
The benefits of yearly impounded car insurance
The obvious benefit of a yearly insurance policy is that you can use it to collect your impounded car from the police pound and then continue with the cover for the duration of the policy.
This kind of policy can provide different levels of cover from third-party only to fully comprehensive.
It will also cover legal charges and any of your personal belongings if damaged or lost due to an accident.
With an annual
impound insurance quote
policy, you will also have the option to include a named driver on the cover which may allow a third party to collect your impounded car on your behalf.
What kind of policy do you need to release your impounded car from impound?
Without a valid insurance policy, you will be unable to collect your car from the police pound. A standard car insurance policy will not be accepted by the impound staff and you will need a special impounded car insurance policy.
Can you use short-term insurance for impounded cars?
In many cases, the police will advise you that a short-term insurance policy is not enough for collecting an impounded vehicle. However, this is only right if the short-term insurance policy is valid for less than a 30-day period.
Our experienced insurance providers can provide you with an insurance quote for a 30-day insurance policy.
Annual impounded car insurance policy
If a short-term policy does not meet your requirements, we can still assist by providing an annual insurance policy. The policy will allow you to collect your car from the pound and then cover you to drive the vehicle for 12 months.
There are benefits of annual and short-term insurance policies and our team will help you with both options.
-76
Short-term 30-day impounded car insurance policy
Just committed to 1 month of insurance

Third-party cover only

No named drivers

It will only cover the registered owner of the car
Annual insurance policy
A full year of cover

Third-party or fully comprehensive cover

Can add named drivers

The vehicle can be collect by the name driver or owner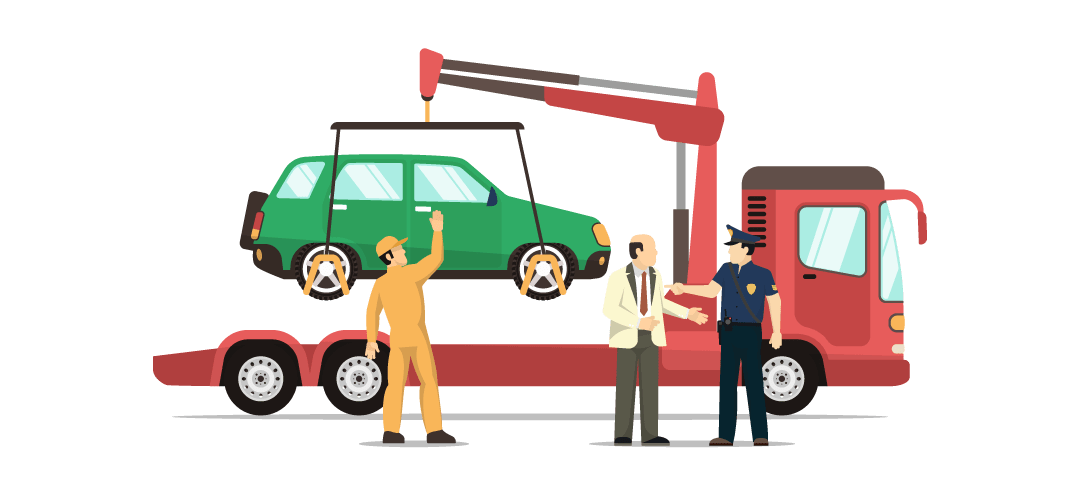 If your vehicle is impounded, you need suitable impound vehicle insurance to recover the impounded vehicle. But not everyone knows how to …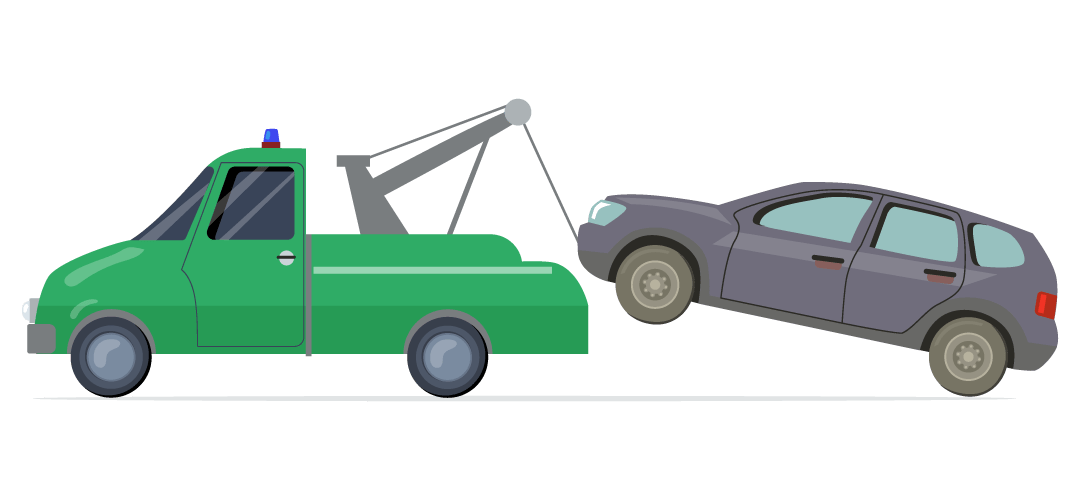 Release my vehicle offers a simple solution to release your car impounded by police with no insurance. We offer a variety of …