Impound insurance which is also known as impounded vehicle insurance is a particular type of insurance policy that allows you to get your vehicle back after it was impounded.
A standard insurance policy obtained from a regular insurance provider will not work as suitable insurance to release your vehicle. Only special impounded vehicle insurance policies will allow this. Policies will last for 30 days. At the point of the expiry of your impounded car insurance policy, you will have to have a standard car insurance policy in place.
Impounding of a vehicle
Cars and other vehicles are generally impound through a lack of insurance. If the vehicle is not insure, it will be impound. When you are looking to insure your vehicle with an insurance provider, they put those details on a database, and the police have get live access to this particular database. Through different systems, they can quickly track if your vehicle has insurance. On that basis, they have the power to impound your vehicle unless you can provide proof.
On a few occasions when a driver initially insures their vehicle, there is often a little delay in the notification to the Motor Insurance Database (MID) as it can take 5 to 7 days for the record to update.
If the police caught you over and state you have no insurance in place, you can explain it is newly insured and the officer can contact your insurance provider directly to confirm this. If the police are not satisfy that the vehicle has valid insurance at this time they can quickly impound the vehicle, once this has happen you have to go through proper processes to have your vehicle release from the police pound.
Why do you need impound insurance?
Many of the reasons a vehicle might impounded are due to situations that result in the car insurance being invalidate. If you want to release your impounded car, you must have 30 days of insurance for the impounded car. As you know, impounded vehicles are seen as high risk by insurance brokers and if you can find a yearly insurance policy, it could become expensive.
Why does a vehicle gets impound?
Police generally impound vehicles for some reasons such as:
Parking violations
Driving without valid insurance
Vehicle as proof of a crime
Traffic violations
Driving carelessly
Drive without registration
Driving without license
How to retrieve impounded vehicle?
You can retrieve your vehicle by following a few steps
Locate your vehicle
If your vehicle was impound in your absence, you will find yourself in a bit problem. Locating your vehicle can take some time. You must start your research quickly by calling the police pound. If you don't have information, you can contact your local authority to know. If your vehicle was impound insurance during a traffic stop, police will most likely provide you with an impound notice with the tow company information. Contact them to find out where your vehicle has been take.
Provide relevant documents
You need
Driving license
Proof of insurance
Proof of ownership
A valid MOT
Pay all charges
You will have to pay a release fee plus daily storage charges. Most impound lots charge 12-hour or per day, so you should retrieve your vehicle as early as possible.
How to find a good company to release your impounded car?
There are many companies in the UK that can retrieve impound vehicles but Release my vehicle is provide insurance for impound vehicles for many years. They can arrange insurance quotes in a few minutes which will help you to retrieve your vehicle. Release my vehicle has UK-based call centers that are open to help you in any kind of emergency. If you need any kind of assistance regarding an impounded vehicle, you can always contact them.
Related Blogs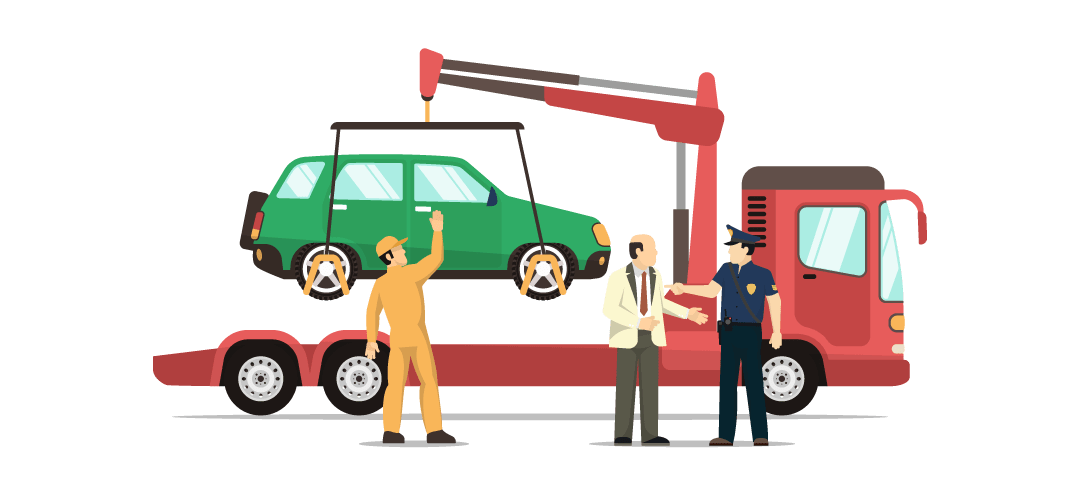 If your vehicle is impounded, you need suitable impound vehicle insurance to recover the impounded vehicle. But not everyone knows how to …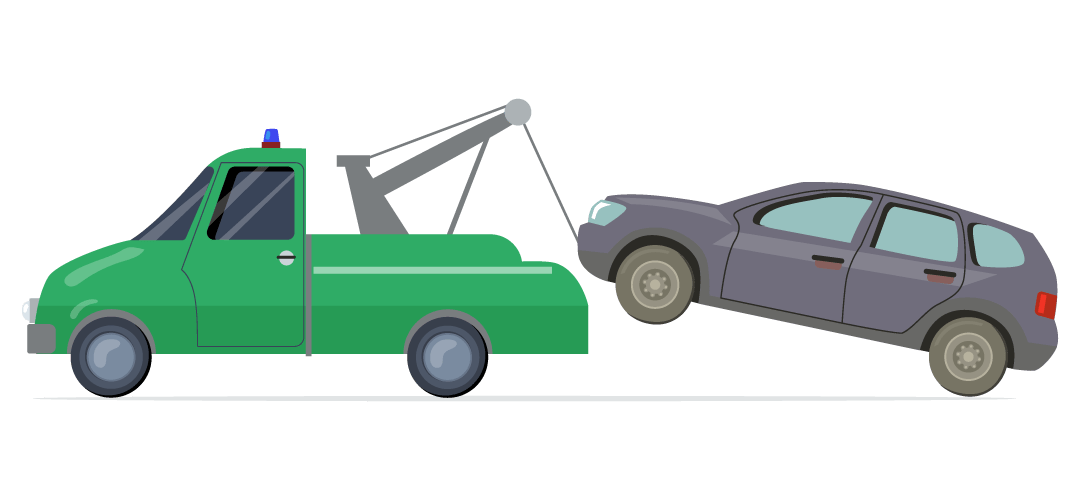 Release my vehicle offers a simple solution to release your car impounded by police with no insurance. We offer a variety of …