Impounded car insurance is becoming increasingly popular in the car insurance market. Every day, police impound cars and other vehicles across the United Kingdom. It is critical for the owners of these vehicles that they are release as soon as possible. Impounds charge, a daily fee in addition to the release fees of an impound vehicle, so the longer a vehicle is in the police pound, the higher the overall costs become.
How do you go about becoming a successful car impound insurance agent?
There are several ways to become a successful car impound insurance agent:
Understanding of impounded vehicles
The agent must be well-versed in the vehicles impound by the police. If he/she wishes to have the vehicle released from impound. The agent must be aware of the release fees as well as the daily storage fees.
Shop around
You should shop around for the best policy on behalf of your customers. You will find a suitable policy if you compare different policies and prices.
Cooperation with other insurance brokers
Collaborating with other impound insurance agents is an excellent way to gain knowledge of the fast-paced industry. It keeps you up to date and connects you with a community of experts who are dealing with similar issues. Joining a professional networking group is a simple way to connect with other insurance agents.
Using marketing strategies, generate car impound insurance leads
You should quickly learn how to market yourself. You could try calling local businesses to see if they require insurance. Remember to return phone calls as soon as possible.
Give your customers high-quality service and accurate information
When a vehicle is impound by the police, the register owner has a very difficult time. You should track the impounded car and notify the registered owner of its location. They should inform the registered owner of the requirements for releasing the vehicle from impound. You must give them accurate information.
The procedure for releasing an impounded car
When a car is impound by the police, there is a procedure for releasing it:
To begin, you must get car impound insurance or notify your insurance provider that your vehicle has been impound.
You will then be return to the police pound, where the officers will examine your documents, including your insurance and driving license.
If everything is in order, your vehicle will be release. If it is still not, you must contact your insurance company, who will advise you on your next steps and discuss various options with you.
It is critical that you provide the insurance provider with accurate information about your ID and driving history. For example, points on your license or any driving offenses. If you are unable to do so, you will be charge to change your insurance policy, and the release of your impound vehicle will be deny. If your impound car is refuse a release because you provid incorrect information, you will not be able to receive a refund of your insurance policy.
Our Services
We can provide you with a car impound insurance quote for car release insurance. Our insurance policies have been tailor to this procedure. So get in touch with us and we'll get your car out of the impound lot.
Related Blogs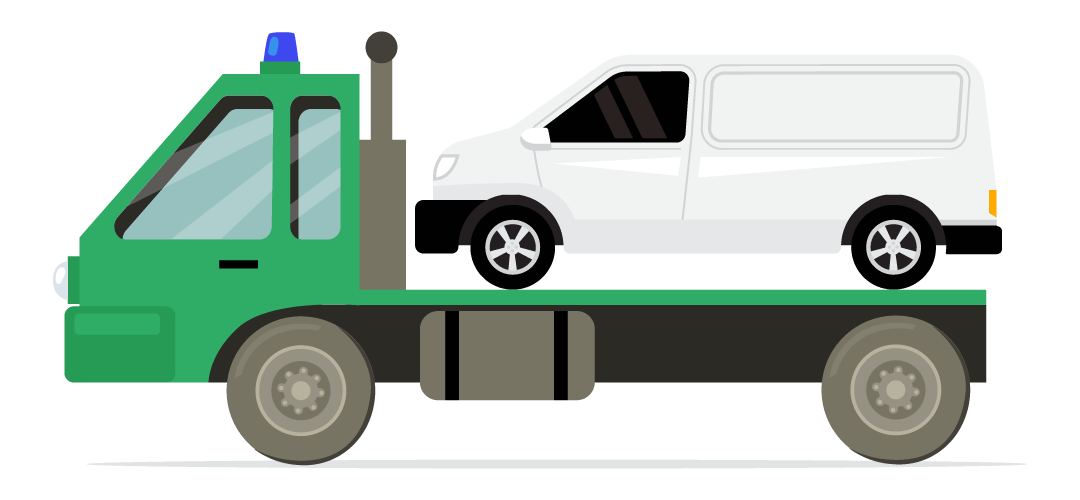 Release my Vehicle can offer you temporary impounded van insurance. In addition, allowing you to recover your van and covering you on the …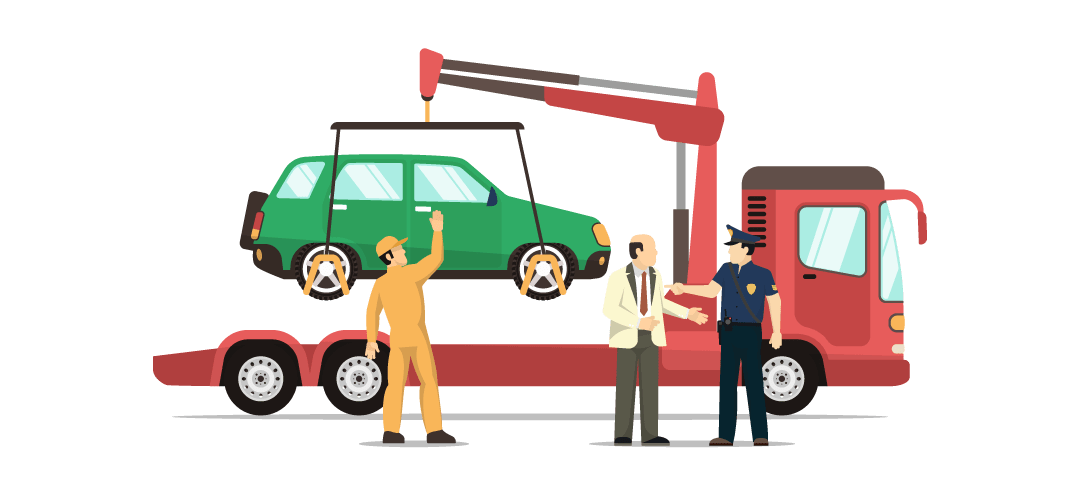 If your vehicle is impounded, you need suitable impound vehicle insurance to recover the impounded vehicle. But not everyone knows how to …